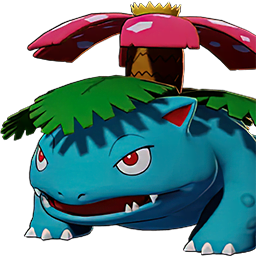 Venusaur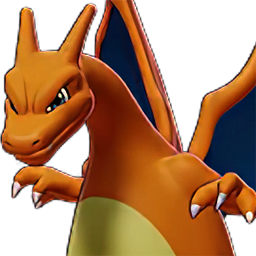 Charizard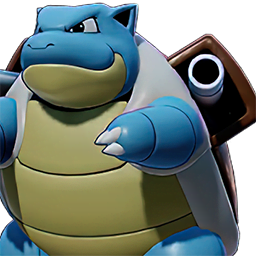 Blastoise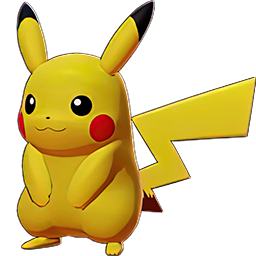 Pikachu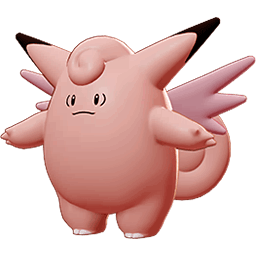 Clefable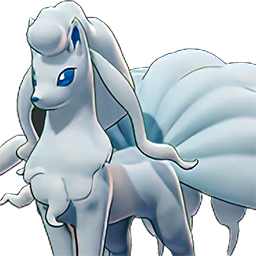 Alolan Ninetales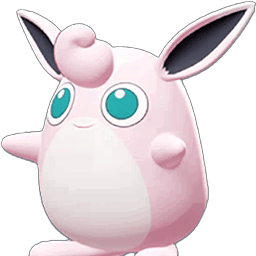 Wigglytuff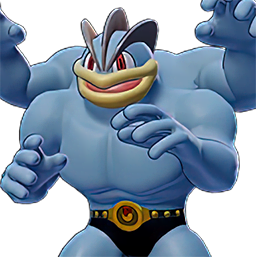 Machamp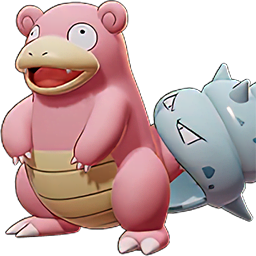 Slowbro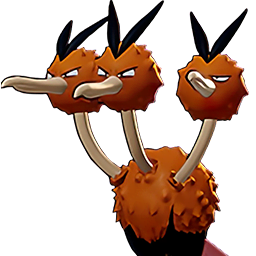 Dodrio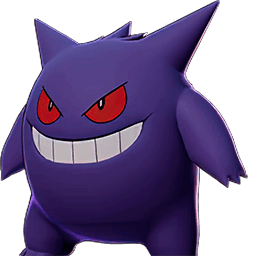 Gengar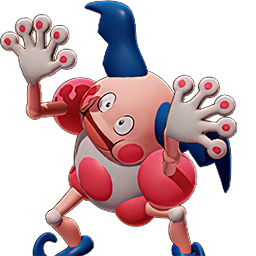 Mr. Mime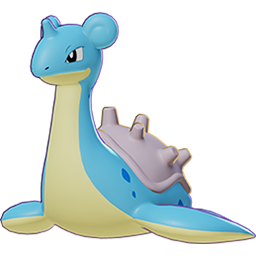 Lapras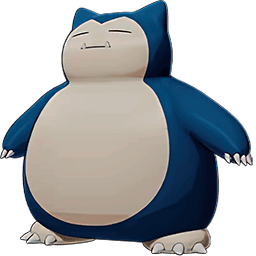 Snorlax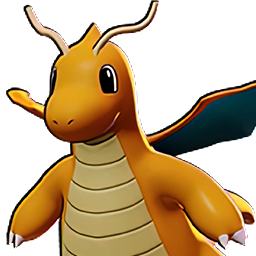 Dragonite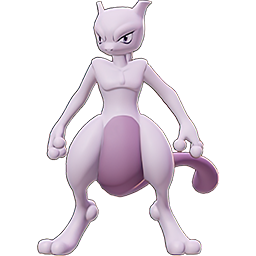 Mewtwo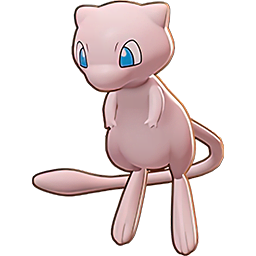 Mew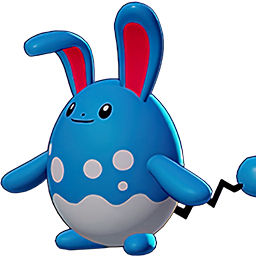 Azumarill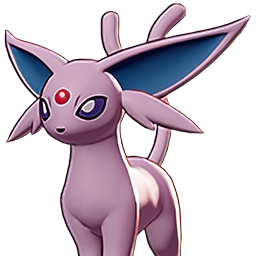 Espeon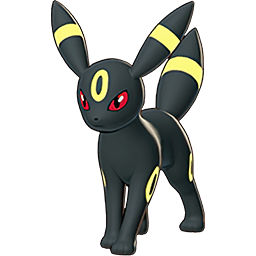 Umbreon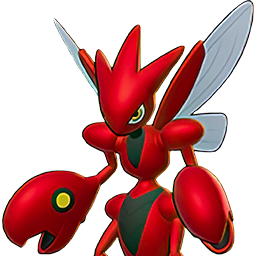 Scizor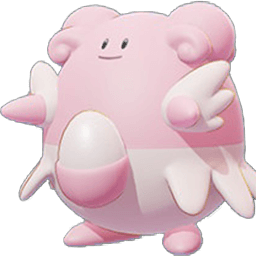 Blissey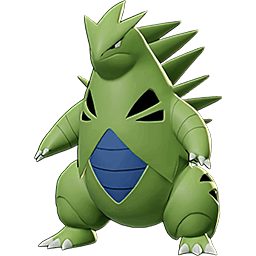 Tyranitar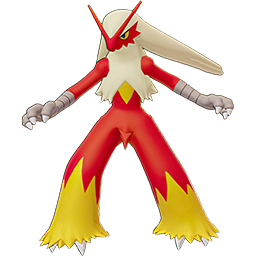 Blaziken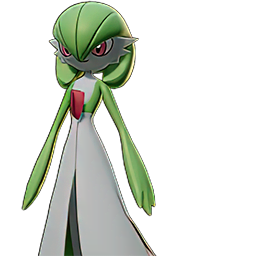 Gardevoir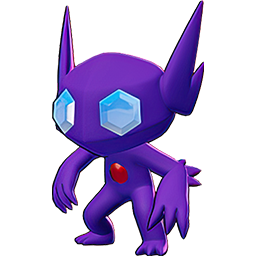 Sableye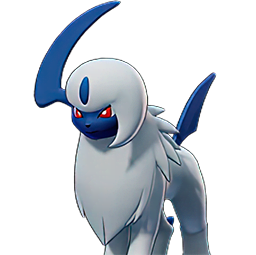 Absol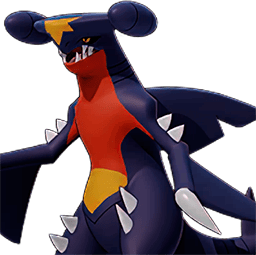 Garchomp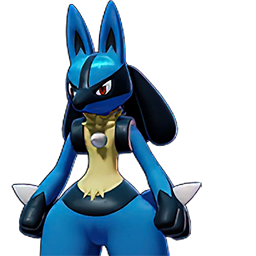 Lucario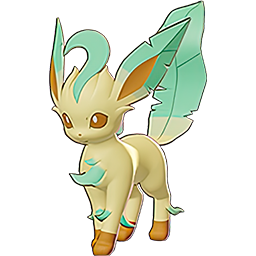 Leafeon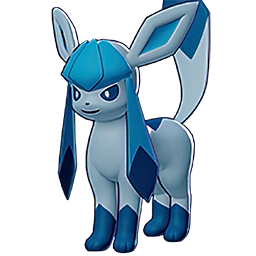 Glaceon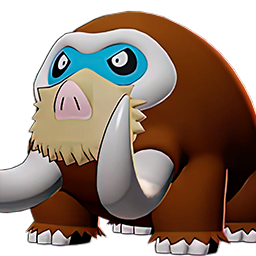 Mamoswine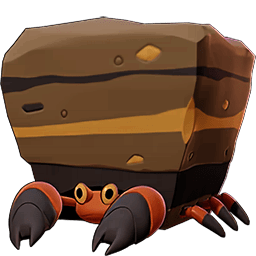 Crustle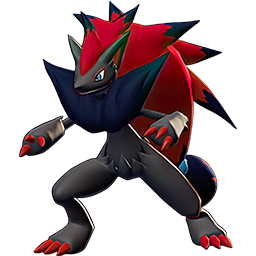 Zoroark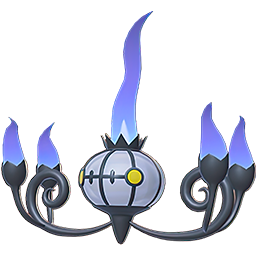 Chandelure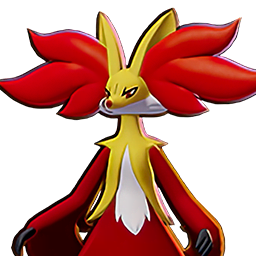 Delphox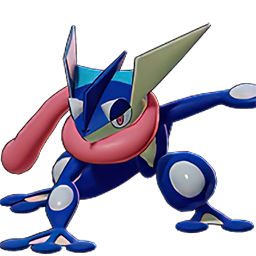 Greninja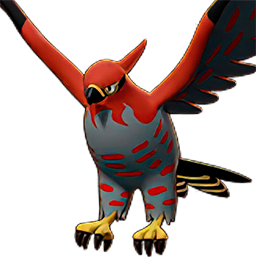 Talonflame
Aegislash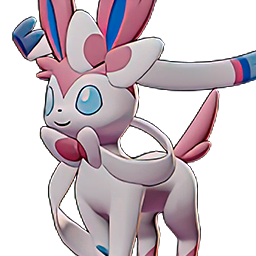 Sylveon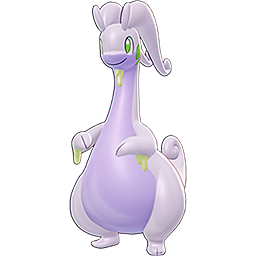 Goodra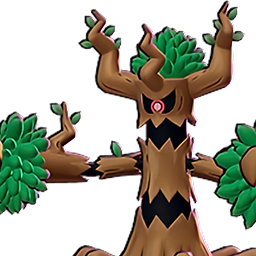 Trevenant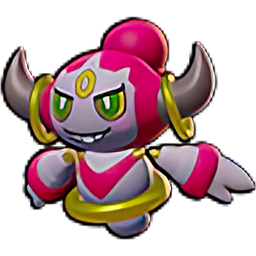 Hoopa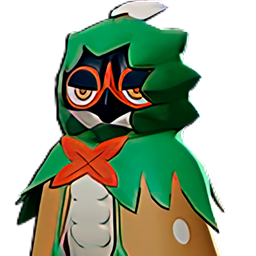 Decidueye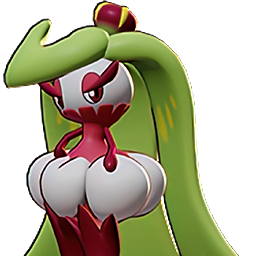 Tsareena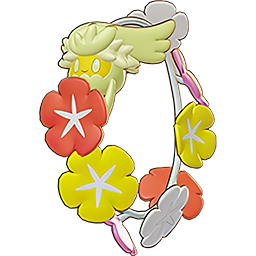 Comfey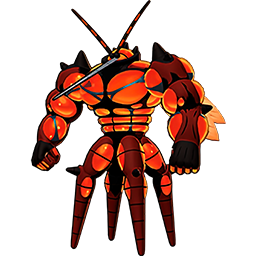 Buzzwole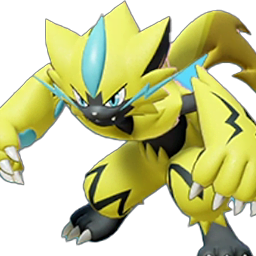 Zeraora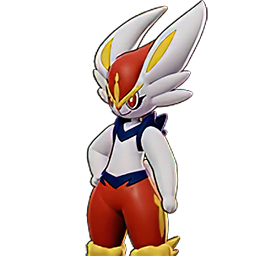 Cinderace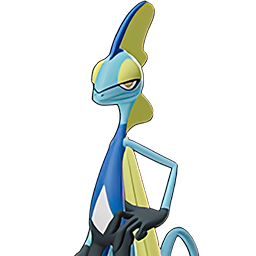 Inteleon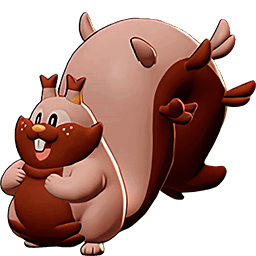 Greedent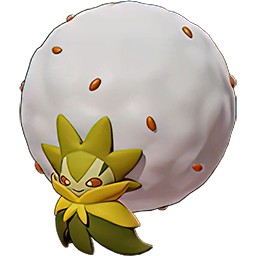 Eldegoss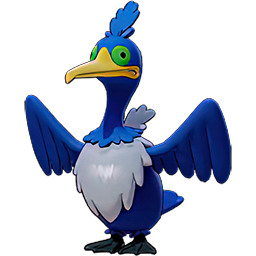 Cramorant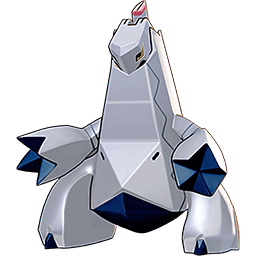 Duraludon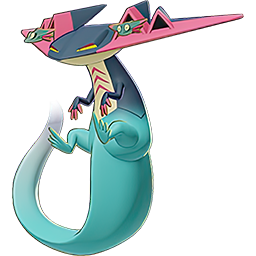 Dragapult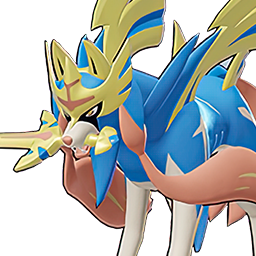 Zacian
Urshifu
Pokemon Unite .GG welcomes you to our Pokemon and Moves guides where we have the entire Pokemon Unite roster. Here you'll find an encyclopedia of each Pokemon with detailed explanations of each move.
Once you understand your chosen Pokemon, go see our community made build guides for details on how to play each character in a variety of situations.
About Pokemon and Their Moves
In Pokemon Unite, you must choose which moves a Pokemon learns as it levels up. Pokemon can vary greatly depending on which moves they learn, sometimes becoming suitable for entirely different roles given a full build with carefully chosen item sets.
The first move you learn at level one is an important choice. Even though you will be forced to learn both level one moves, the one you pick first will greatly influence what you can do in the first minutes of play. Most Pokemon have an aggressive choice and a utility choice at level one.
The second and third move choices are from sets of two abilities, and you may pick only one from each. These are the most important pieces of any build. These moves reflect the intended play style as well as specific considerations for team strategy or counter building against the other team.
A Pokemon's Unite Move is a devastating ability to activate at just the right time. They reflect a Pokemon's specialty, whether that be massive single target damage or incredible control over an area of effect. You only get time for two or three uses per match, so make it count!