Because Timi thought instant cooldowns couldn't possibly go wrong.
Build Path



Dazzling Gleam
Damage. (+)Slow (first hit).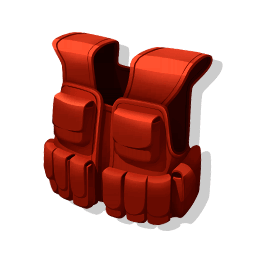 Assault Vest
When out of combat, gain a percentage of your maximum health as a shield that blocks special attacks.
Stat Boosts
Aeos
+4.6%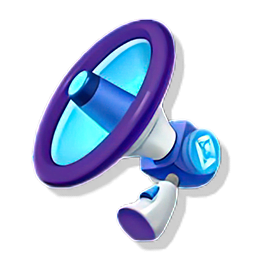 CDR
+4.8%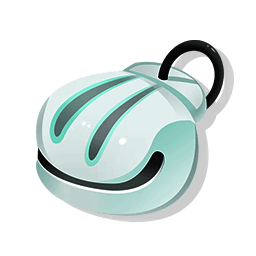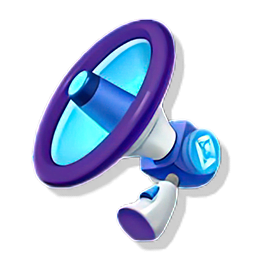 HP
+180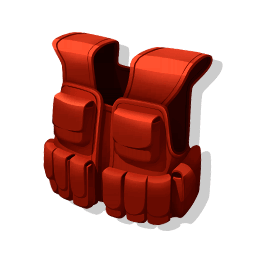 Sp. AD
+16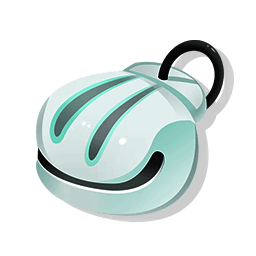 Sp. DEF
+28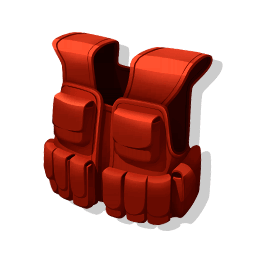 Special Move Shield (Out of Combat)
Unite Move Damage Increase
Guide
They thought this through. They had to. Defense Curl and Rollout aren't just the defaults for Wigglytuff's kit, they're more or less the exact same move. It's obvious the developers want you rolling around Remoat Stadium like some sort of caffeinated superball. One of the big pink wrecking ball ones your aunt would buy you for your birthday because she secretly wanted you to break all of your parents' stuff. I had two of them.

The core of this build is Rollout, but you won't be using it to hit opponents. No. Dazzling Gleam is your damage maker. It hits twice for massive damage, and it has an unusually short cooldown. You can more or less spam it.

However, the secret is Rollout INSTANTLY RESETS YOUR COOLDOWNS when you impact a wall. You can see where this is going. You walk up to an opponent. You blast it with Gleam. You roll into the nearby wall. You blast it with Gleam again! It dies. The player on the other side of the connection throws his phone through a TV, not unlike one of those aforementioned bouncy balls.

Things get even more evil once you realize Dazzling Gleam is an area of effect move. By the endgame when the teams are bunched up together, you can take out entire groups of opponents with the Gleam/Rollout/Gleam combo.

They better hope you don't bring a healer along for the ride.