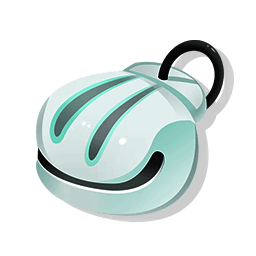 Shell Bell
Special attacks heal 45 HP, plus a percentage of your Sp. Atk.
In-game description: When the Pokémon hits with a move, it recovers a minimum of 45 HP. The higher the Pokémon's Sp. Atk, the more HP it recovers.
Sp. Attack
1.6 -> 16 (lvl 20)
Damage dealt by special moves.
Cooldown Reduction
0% -> 3% (lvl 20)
Reduces the cooldowns of special moves, allowing them to be used more often.
Special Move Vamp
Heals the attacker's HP when a special attack hits its target.