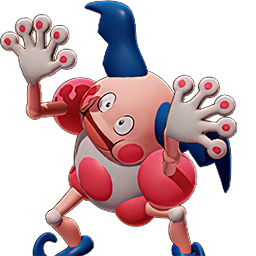 The Master Mime Mr. Mime - Eenga
Ultimate Snorlax Counter from a 2x Master Player
Stat Boosts
Aeos
+4.6%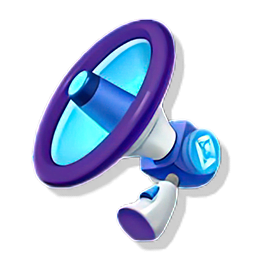 CDR
+4.8%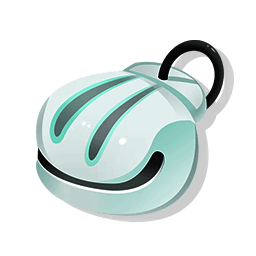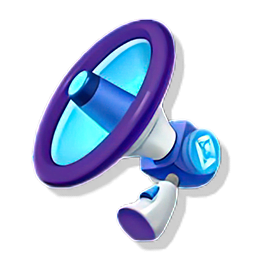 HP
+400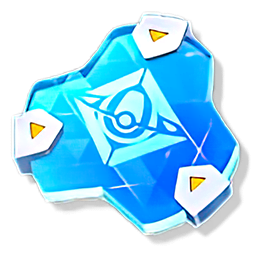 Sp. AD
+16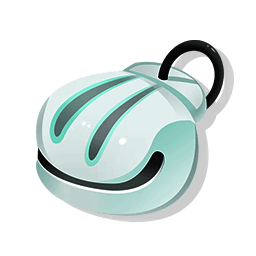 Unite Move Damage Increase
Guide
Hey everyone! This is my first guide. I have hit Master on two accounts using Mime only (~400 games altogether)and this is what I've found to be the best on him. Between the CC and disruption caused by his walls, the burst damage from confusion, and his extremely impactful team fight Unite move, Mr. Mime is an S tier character in the right hands.

You can go top or bottom with him. I've even taken him in the jungle but there are better junglers

Take Fake Out first for damage. Use it to aoe the double Aipoms and then use it to try and secure their wild Pokemon. Your goal is to hit level 4 asap since you're basically useless until then. If you're in voice chat with your laner, try to get him to give you the XP. After you're level 4, give all the XP to him and get your own XP by securing their wild pokemon.

Once level 4 hits, take confusion. This move combined with light screen and barrier is one of the best and safest kill secures in the game. I have stolen countless Rotoms and Vespiqueens using the Light Screen + Confusion combo. The goal is to deprive them of as much XP as you can while your other laner solo farms your wild pokemon to also get stronger.

At level 6, take Barrier. Barrier is one of the best abilities in the game. SNORLAX CAN'T JUMP OVER THIS WALL. If they have a Snorlax, wall him off when it looks like he is going to engage and it will stop him in his tracks. Barrier also stops Gengar Hex dash. Use barrier to keep enemies from getting to you (The middle tunnels at Zapdos) or use it to separate half their team so that your team can burst the frontline out. And of course, use the Barrier and Confusion combo on one of their carries to deal half their health and stun them.

SHOWTIME! Mime's Unite move is incredibly powerful in teamfights, especially with objectives. Showtime will tick damage and stuns in the area around him making it perfect to secure objectives since the enemy can't attack or use abilities while inside of Showtime. There is also a burst of damage on the last tick of the ultimate. I've stolen Zapdos 1v5 more than once because of this move. Use Showtime in teamfights to either dive their squishies with your team, or if your team isn't as dive-y, use it to people your squishies and ranged characters giving them buddy barrier.

All in all, use Light Screen/Barrier + Confusion to secure wild Pokemon from enemy. Use Barrier to wall teams off at Zapdos, keep somebody from escaping (like casting it at a wall to make an L shape, or to block off part of their team when they engage (block off their Cinderace from following up). Use Showtime to CC their team/secure objectives.

The items are what I've found to be best since Mime is entirely based on cooldowns. Shell Bell and Energy Amp reduce cooldowns, Shell bell gives Sp. Attack, Energy Amp gives Unite move charge rate which is excellent on Mime. Buddy Barrier is just ridiculously strong and allows you to go in with Showtime and not have to worry about being bursted.
Works Well With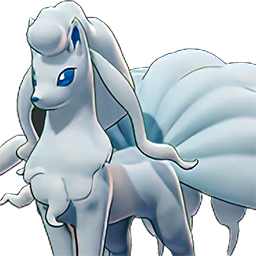 Ninetails OP in lane. Can set up or follow up Barrier+Confusion combos very nicely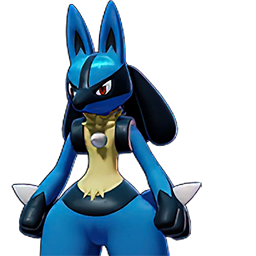 BURST. You hit one Barrier+Confusion with a charged Lucario punch and it is nearly an insta-kill. Plus the objective securing potential between both character is very high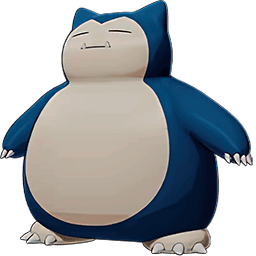 Best Defender in the game. When Snorlax Blocks them, you can put up another wall so that they're wedged. You can also use Confusion to push them into Snorlax's Block for easy burst.