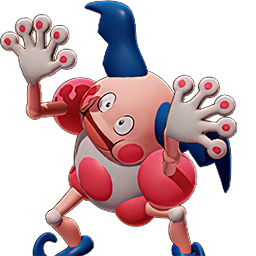 Bulk Provider :) Mr. Mime - Punny
Updated Jul 27, 2021
Provide your frail teammates with amazing defence stats!
Stat Boosts
CDR
+3%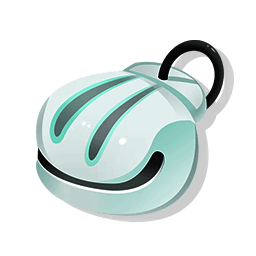 HP
+580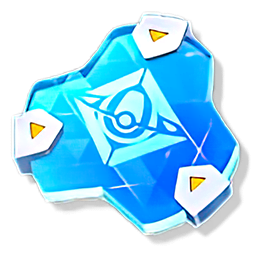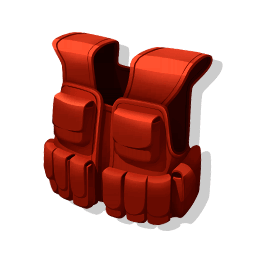 Sp. AD
+16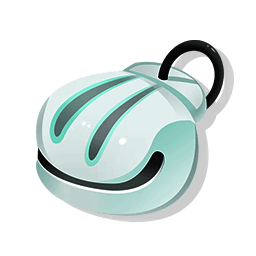 Sp. DEF
+28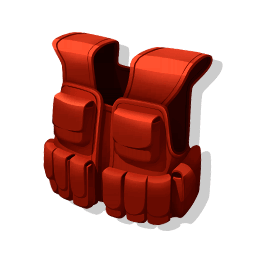 Special Move Shield (Out of Combat)
Guide
Confusion is a great get-off-me tool that is also capable of dealing big damage if you push them into a wall with the ability. Guard Swap is a great ability that allows you to bulk up your teammates with your great defences whilst providing them with better movement speed! This is SUPER helpful when working with speedsters etc, as their main weakness is how frail they are. If you can consistently keep your guards swapped, they will be able to dish out damage without having to worry as much about the damage they are taking. Be careful about your own positioning though as you will receive their poor defence stats and must be somewhat close to them for Guard Swap to stay in affect.

Assault Vest - A defence stat buff that you can pass onto your allies! Shield helps you stay alive as well.

Buddy Barrier - Allows you to live after jumping into a team fight with Showtime, and is great for supports in general as it helps the team in general. HP buff is also nice!

Shell Bell - Special attack increase, heals and cooldown reduction. Keep those Guard Swaps up!

Eject Button - You often have to stay close to your frail, aggro Pokemon when using Guard Swap, so Eject Button is a handy escape tool when you accidentally push in too deep.