A good starting place for a Zeraora build
Stat Boosts
AD
+38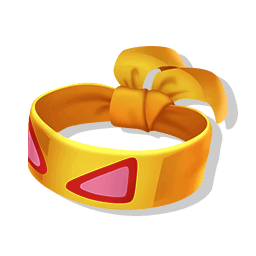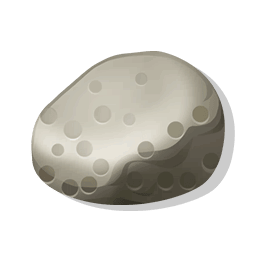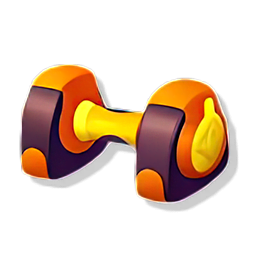 AS
+5%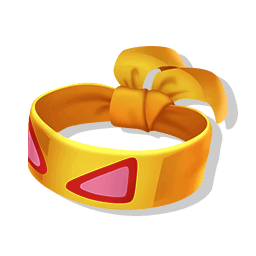 MS
+80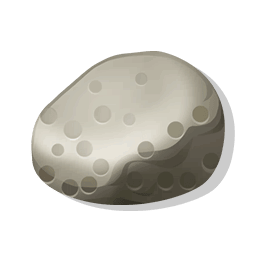 MS OOC
+20%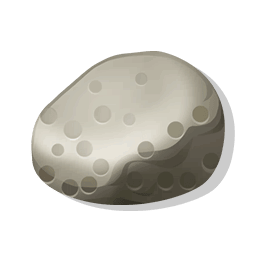 Bonus Attack Damage On Hit
Attack Damage (Upon Goal)
Guide
I may not be the best player, but I do have a decent grasp on the basics of the game and the role Zeraora plays. This build is a good build for Zeraora players looking to start playing with him. Zeraora is a great Jungler but can struggle in the mid game because of his poor attack speed and his DPS can start to suffer. But once discharge is online, you can have some fun.

To start, Slash is the go to move to pick for quick and easy damage, making it great for early game farming and damage. At level 3, Agility can be used for increased attack speed for farming and can also be used to engage or disengage the enemy. The next move you get isn't until level 6, which for a pokemon that doesn't evolve is one level higher than pokemon like Lucario, who gets his next move at level 5. Once you reach level 6, choose Spark over Volt Switch for two main reasons. Spark has more DPS than Volt Switch, and Spark is better for escape and chasing. But once you reach level 8, things start to get fun. Discharge gives Zeraora really good DPS and crowd control. The AOE damage really boosts his ganking potential. Discharge just makes Zeraora 10x better.

You want to play center when you use Zeraora. Farm up as much as the wild pokemon as you can so that you can potentially get Discharge early. Help out your team in the top or bottom lanes when they need help, then score and head back to farming center. Your main focus is to farm middle and help the lanes that need an extra hand with their fight.

The held items used are Muscle Band, Attack Weight, and Float Stone. The passive abilities these items have all benefit Zeraora in one way or another. The one passive ability that all three of these items bring to the table is increased attack. Since Zeraora is a physical attackers, increased attack is really powerful. The Muscle Band also gives you increased attack speed, which is something Zeraora needs since his attack speed is somewhat lackluster. The Float Stone gives Zeraora increased movement speed as well so it's easier to get to your teammate's lanes.

Muscle Band's main effect is increasing the basic attack of the pokemon by a certain percent of the opponent's current HP. This is very useful for taking down higher health targets like Snorlax. It is also useful just in general for big damage when the opponent is at full HP. Basically, it just increases Zeraora's damage. Attack Weight's main effect increases Zeraora's attack everytime he scores permanently. Not much else to say, his Attack goes up when you score. More damage! Float Stone's main effect increases Zeraora's movement speed when he's out of combat. Once again, this is great for going in between lanes since he can potentially reach the top or bottom lane to help out the team at just the right time.