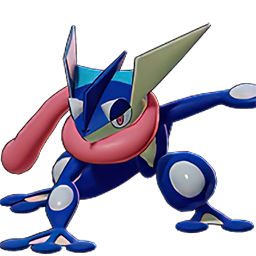 Omnivamp Shuriken Gren Greninja - Jinx701
Increased damage on shuriken | Sustain + heavy damage
Stat Boosts
AD
+10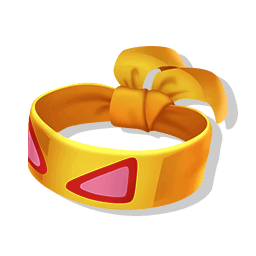 AS
+5%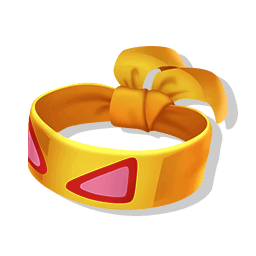 CDR
+3%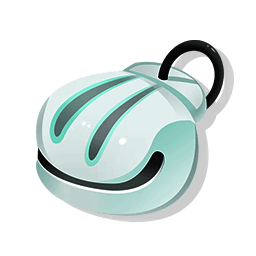 Crit Chance
+4.0%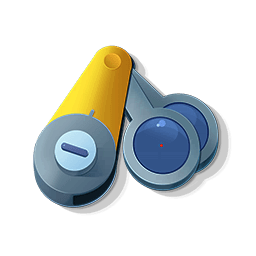 Sp. AD
+16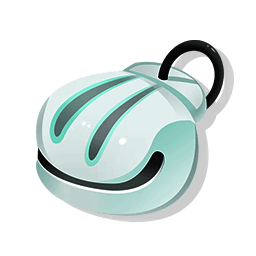 Bonus Attack Damage On Hit
Guide
Pros:
+ Increased survivability
+ High chance of getting crit damage
+ Chip damage
Cons:
- Must take Water Shuriken
- Shell Bell uses up an additional item slot
- Must land skill shot to heal

General info:
Greninja in this build relies very heavily on their water shuriken ability, it's the only source of special attack damage in their kit (as far as I can tell). The muscle band allows for chip damage on each attack plus the standard amount of damage you would do during an attack. Additionally, scope lens combos into this quite nicely by providing a higher chance of procing crit on each individual shuriken, increasing damage totals. Finally there's shell bell, shell bell allows you to keep your survivability high while dealing massive burst damage.

Items:

Muscle Band:
Provides a flat damage bonus to your basic attacks and adds a 3% flat increase to damage, allows you to handle tanks more easily and lets your damage scale harder into the late game

Scope lens:
Greninja has a fairly high attack speed and special abilities with a high attack rate, this increases his chance of procing critical damage, this in tandem with the extra basic attack damage and healing off of your water shuriken forms a deadly combo.

Shell Bell:
Provided you can land your skillshot this will be your only source of survivability. My Shell Bell is currently level 10 and heals for roughly 120ish per water shuriken hit. Shell Bell allows you to get the most out of water shuriken's natural omnivamp.


Moves:

Water Shuriken:
This is your best bet due to being a naturally high source of damage on top of being your best bet to proc crit.

Double Team:
I honestly believe if you're going for a high damage build you may want to go with smoke bomb instead, double team is just a preference of mine.

Bubble:
Allows for faster jungle clear when picked first.

Note:
I'm unsure if shell bell actually does anything at the moment or if Water Shuriken's natural omnivamp is doing all of the work, I'll have to look into that further.