This build is focus on turning Sableye into an annoying prankster
Stat Boosts
AD
+37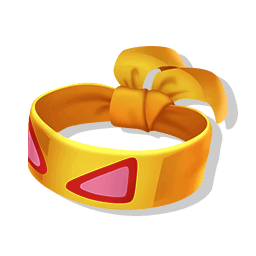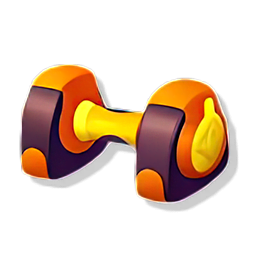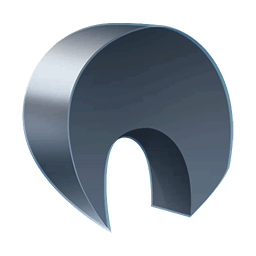 AS
+5%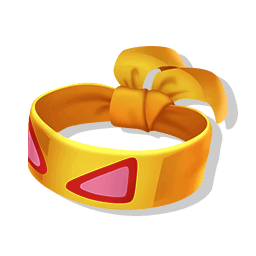 Crit Chance
+2.1%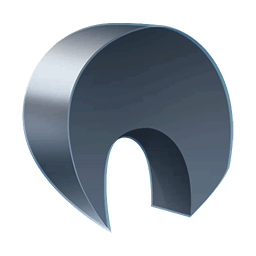 Bonus Attack Damage On Hit
Attack Damage (Upon Goal)
Guide
Your first choice should be Thief, because that way you can avoid enemies that use scoring items like Sp. Atk Specs, Aeos Cookie or Attack Weight. In addition, it allows you to get more aeos energy to be able to score and level up your own Attack Weight so you can do more damage faster.

Also, this build is focus on turning Sableye into an annoying prankster with Knock Off to disable opponents that are gunning to score and destroy an allied goal, or disrupt them from ganking an ally early game. The next attack is Confuse Ray, so after getting inflicted with slow, enemies that get hit will attack random pokemon around it, with its allies being the highest priority.

Expect to inflict slow on enemies more frequently with the help of Razor Claw and Attack Weight. Muscle Band enhances Sableye's Standard Attacks and Attack Speed, allowing it to deal more damage with its abilities. And X Speed is for moving faster, and hit speedest pokemon.

The build is centered in be annoying and deal damage, but you can change Attack Weight for Focus Band, so Sableye gains extra Defense and Sp. Defense and stays longer during clashes due to the extra healing it provide, and Slow Smoke to be more annoying.

Finally, your Boost Emblem loadout should consist of 6 Brown Emblems for extra Attack damage when engaging and 4 White Emblems for more survivability. Focus on equipping emblems that improve your Attack, HP or Critical-Hit Rate stat. You can freely sacrifice Sp. Atk.