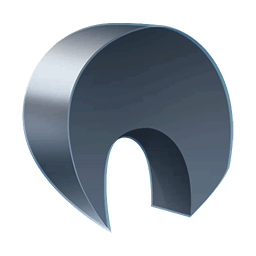 Razor Claw
After using a move, the Pokémon's next basic attack deals more damage. If held by a melee Pokémon, the basic attack also slows opposing Pokémon.
In-game description: After the Pokémon uses a move, its next basic attack deals a minimum of 10 more damage. The higher the Pokémon's Attack, the more this damage increases. When this item is held by a melee Pokémon, this basic attack also decreases the movement speed of opposing Pokémon for a short time.
Attack Damage
1 -> 15 (lvl 20)
Damage dealt by basic attacks.
Critical Hit Rate
0.6% -> 2.1% (lvl 20)
The percent chance that a basic attack will be a critical hit.