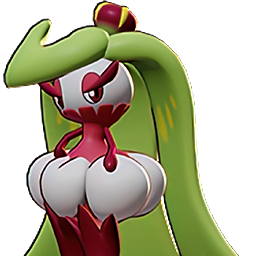 Independent Woman Tsareena - sassassassin
Updated Aug 13, 2022
Solo Q any lane with this build
Build Path

Queen Ascendent
UNITE
Damage. Heal.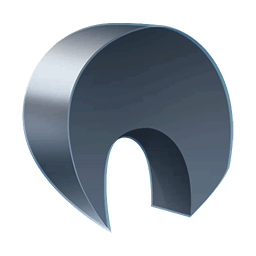 Razor Claw
After using a move, the Pokémon's next basic attack deals more damage. If held by a melee Pokémon, the basic attack also slows opposing Pokémon.
Stat Boosts
AD
+40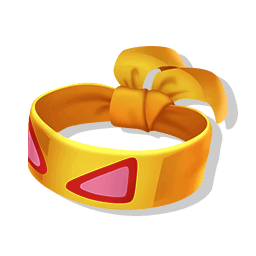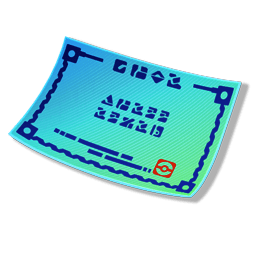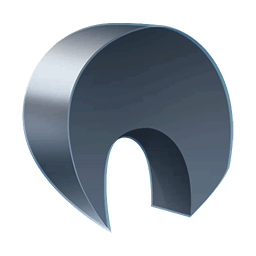 AS
+5%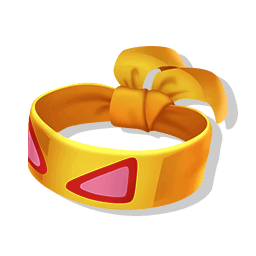 Crit Chance
+2.1%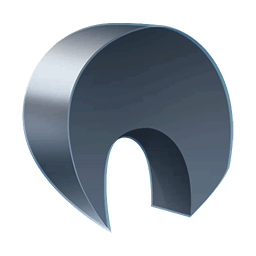 HP
+210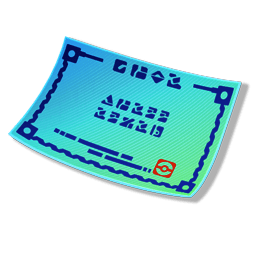 Bonus Attack Damage On Hit
Guide
You can start soloing multiple opponents at lvl 5 as long as you're absolutely greedy with building during early stage.

The AOE Stomp is strong, especially when Weakness Policy is activated.

Eject can be used to run or chase. I've had success with both.

Trop kick into Stomp is a powerful combo. The reverse is an excellent getaway with damage.

Be sure to keep building Queenly majesty meter as this allows for multiple hits.