Score, attack, defend and support your team!
Build Path


Stat Boosts
AD
+10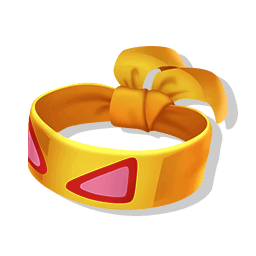 AS
+5%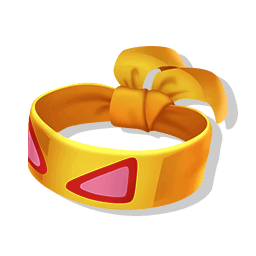 Crit Chance
+4.0%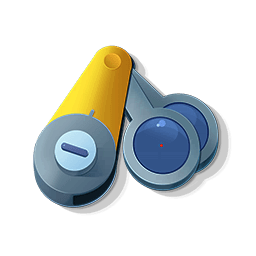 HP
+400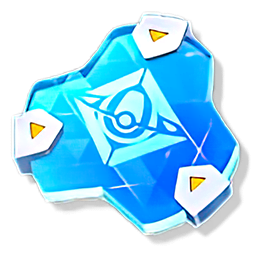 Bonus Attack Damage On Hit
Guide
This build mainly focus on helping your team, so that's why it would be better for you to stay by the central area (jungle)
When the game starts, avoid attacking the other team and focus on getting points. In mid game, you'll surely have a lot of power, while helping your team mates, you can also easily get Rotom, Drednaw and Zapdos because of the area damage from Whirlpool. You could also use this build in other paths (bottom, top)
Since Azumarill doesn't have that much of a great HP, Buddy Barrier will help so that Azu doesn't dies quickly and Scope lens for the critical damage.

How to use?
By the start of the game, you'll surely have to go to the central area and start attacking wild pokémon, always keep an eye on the map to see if someone needs "support". Because of Whirlpool, it will be easier to help your team mates since it causes area damage and restores HP! If someone is AFK during the round, you can defend the goal zone with someone else (i wouldn't recommend staying alone while defending your team's goal zone)
You might look for some solo fights around the map.
Muscle band may also help whenever you're fighting, so that's why this is my azumarill build
Eject button may help you to retreat or go faster around different places (as an example, when you're at low hp and you need to teleport to the base and need to find a spot so you can teleport)

Azumarill's unite move grants you a shield, that may help with scoring, defending and attacking


- Questions people ask

- How to use the build ✓
- How to use it in every lane
(Bonus one: Are there any other items i can use for azumarill)


Guide on every
lane


Bottom Path: If someone is already going to the central area or either a misunderstood happened in the battle, you might need to switch lanes. Start getting wild pokemon and defending your goal zone from the opposing team. When drednaw spawns, immediately go for it. But if the speedster from the other team is helping them out, always remember azumarill (and marill) dont not a great amount of hp, so always go with someone to help you out! Drednaw is going to give you a shield and EXP, what will help you to quickly evolve.
By late game, make sure the opposing team doesn't get Zapdos (or it could simply ruin the entire thing for ya)
Azumarill's ult can also help if the entire opposing team is trying to get Zapdos, hide yourself and attack when the boss is at low hp


Top path: Start the same as the bottom path, get the wild pokemon around you and defend your goal zone,
Avoid attacking and focus on evolving, since the top path sucks to get some EXP. Go for Rotom whenever it spawns and if they get it, immediately defend and ask for some help (because of Azumarill's "awesome" hp) Rotom will help your team to destroy the other team's goal.
And whenever Zapdos spawns, go ahead for the central area and attack it
Azumarill's ult can also help if the entire opposing team is trying to get Zapdos, hide yourself and attack when the boss is at low hp


About other items

Some people dislike using the eject button or either don't think it's suitable for this build, so here's a few other items you can use instead of the eject button.

- X speed
Almost has the same purposes as the eject button, You can use it to retreat or even run to other places faster, can also help with attacking, supporting and scoring

- Potion
You may use it to heal up faster, or when in danger.
Whenever you're defending a goal zone and there are no healers or healing fruits around, as an example



Now with this guide,
You are ready to use JungleMarill!
Good luck and thanks for
Reading the guide.