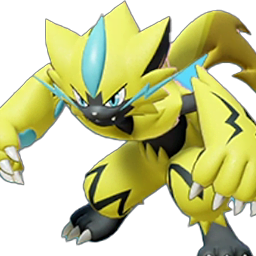 Zeraora is a TESLA Zeraora - Galaa
FAST and DANGEROUS Zeraora build
Stat Boosts
Aeos
+4.6%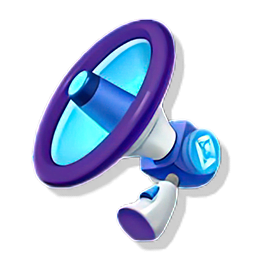 AD
+10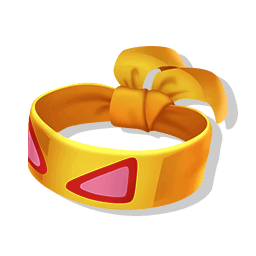 AS
+5%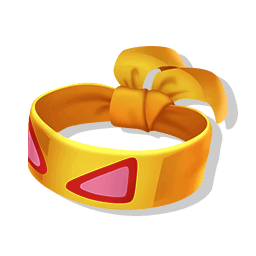 CDR
+1.8%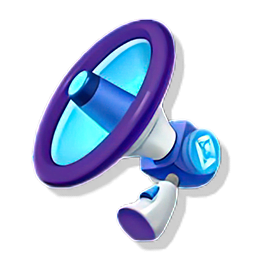 HP
+160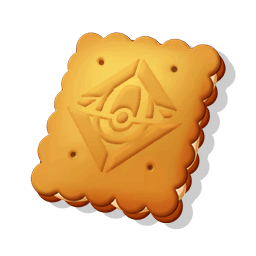 Bonus Attack Damage On Hit
Unite Move Damage Increase
Guide
This Zeraora build is not meant to be played Jungle, it's meant to be played Top or Bot lane, to basically carry your ally.

Agility is good to escape or dash into opponents, it also raise your attack speed so dashing into opponents is actually worth it.

Spark can be used three times and has a good upgrade, that pairs with Wild Charge.

Wild Charge is powerful and can be safe but is risky without the Spark being upgraded.
( Spark upgraded can heal Zeraora if he's airborn and uses another Attack like Agility or just the basic Attack, and Wild charge has some recoil to attack, so the two pairs so Zeraora cannot lose too many HP after Wild Charge )

Plasma Gale is powered up by the Energy Amplifier and boost a lot your damages, so it's very powerful when used in teamfights

Float Stone is used to speed up Zeraora and also make Zeraora basic attack speed be faster, wich pairs with Agility that does the same thing.

Aeos Cookie is usefull if you want to absolute SURF on the game, and not even die ONCE, if your not good with scoring goals, you can switch this items to a more basic item like the Focus Band or the Muscle Band.

Energy Amplifier is actually boosting all the followings things that I've said before.

X Speed is cool, but you can take X Attack if you know that you will not struggle with speed BUT, this build is called "FAST and DANGEROUS Zeraora Build" so you know that the X Speed is there to actually outspeed your ennemy and kill them easily.