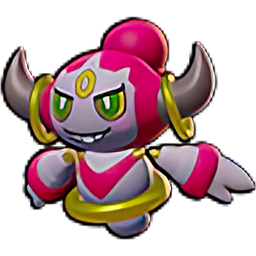 Ring Leader Hoopa - Scooobb
Updated Mar 1, 2022
Boost Allies & Hoopa's already insane Unite Move
Build Path

Astonish
First Pick
AOE Damage.

Trick
Increase Movement Speed. Shield. Duplicate damage. (+) Heal.

Rings Unbound
UNITE
Transform. Create a teleport ring. Cannot score.
Stat Boosts
Aeos
+4.6%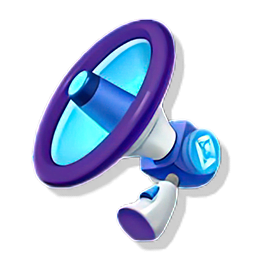 AD
+10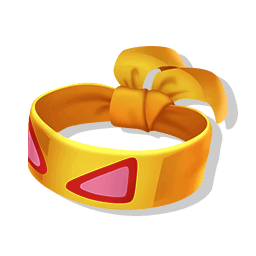 AS
+5%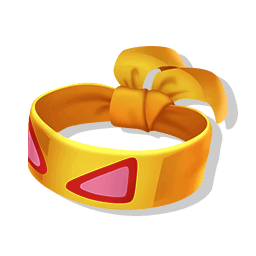 CDR
+1.8%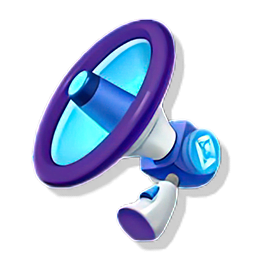 HP
+400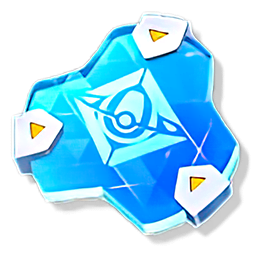 Bonus Attack Damage On Hit
Unite Move Damage Increase
Guide
Hoopa can make sure allies stay alive with Trick, Magician, and Slow Smoke while also making sure enemies don't get away. You transform into a monster when using Hoopa's Unite Move because of the extra bulk and damage from Buddy Barrier & Energy Amplifier. Remember to use Shadow Ball after using Trick on an ally.
Works Well With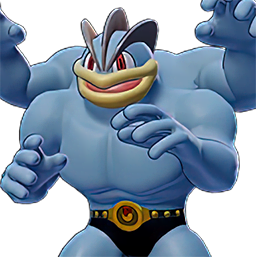 Trick helps Machamp wreak havoc for longer than usual, while also dealing damage because of Shadow Ball shooting from both Machamp & Hoopa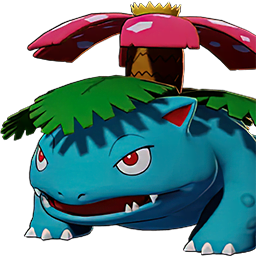 Essentially the same reason as Machamp, except only when Venusaur is using Giga Drain & Petal Dance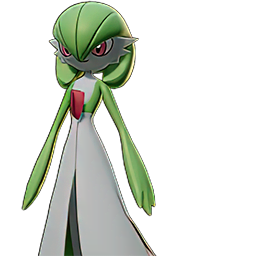 Makes it harder for enemies to KO Gardevoir, who is already difficult to KO