shredder
Build Path

Leafage
First Pick
Damage. Increase attack. Increase basic attack speed.

Razor Leaf
Damage. Increase Attack Speed. Attack multiple opposing Pokémon. (+) Increased damage to high HP Pokémon.

Leaf Storm
Damage. Slow. Close-range Shove. (+) Longer slow.

Nock Nock
UNITE
Damage. AOE Damage. Increased damage to low HP. Immune to hindrances. Cannot move.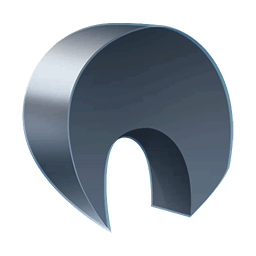 Razor Claw
After using a move, the Pokémon's next basic attack deals more damage. If held by a melee Pokémon, the basic attack also slows opposing Pokémon.
Stat Boosts
Aeos
+4.6%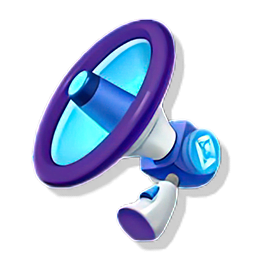 AD
+25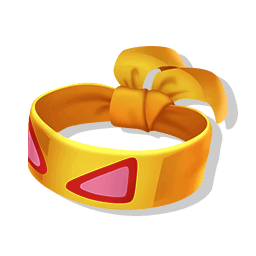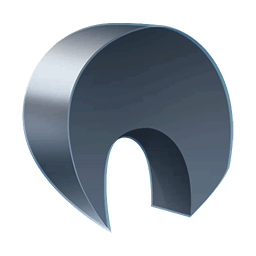 AS
+5%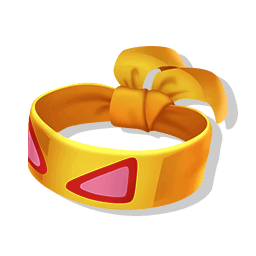 CDR
+1.8%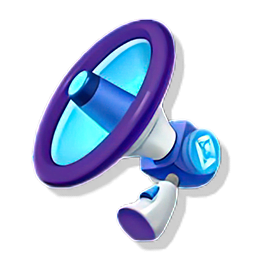 Crit Chance
+2.1%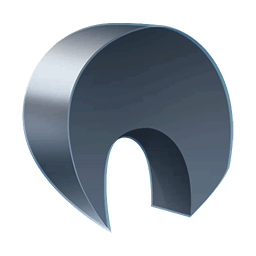 Bonus Attack Damage On Hit
Unite Move Damage Increase