UPDATE - Tsareena Release
Stat Boosts
AD
+10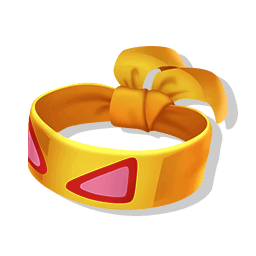 AS
+5%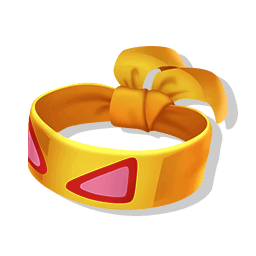 HP
+700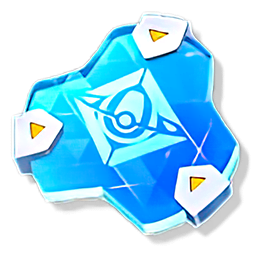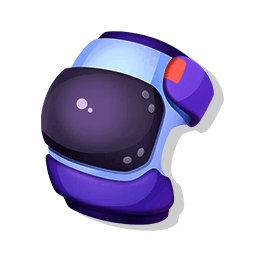 Bonus Attack Damage On Hit
Guide
Season one, my most played pokemon was Zeraora. Since release I have mained him and tried every combination of moves. Every Zeraora build works quite well. However, this guide is the most well rounded build for Zeraora

HOW I GOT TO MASTERS:
As a solo-queuer the journey to masters did take some time, most of my items had not even reached lvl 10 before expert class and the super item enchancers were relased whilst in Veteran. Due to this it was a harder climb to veteran and involved more grinding.

This was before the (*first) Discharge nerf.

After the discharge nerf i had a few games where the longer cooldown ended me losing in fights. So i tried volt switch wild charge but Zeraora just couldnt compete in team fights.

Going to Volt switch discharge allowed me to push out of Ultra into masters. After a 7 game win streak.

Season 2. As i got used to the new zeraora nerf, my win rate recovered. However, leaving veteran 5 and passing the ultra 2 & 3 mark was again difficult.

OTHER CHOICES FOR ITEMS:
Attack weights are also good for Zeraora and much better than muscle band if going top or bottom lane

Eject button is also good but fluffy tail helps clear objectives faster, especially to deal higher DPS with less teammates. Also if tri laning with Zeraora top, Rotom can be cleared fast allowing 3 rotoms to be played a game.

UPDATE:
The new nerf on zeraora's discharge and ulti are around 20%. The unite move can only be viable for livability and team fights as the damage now does below 20k.

Discharge nerf is noticable for people who have played discharge zeraora for long. Now discharge is still good, but running X attack may help with damage. Wild charge is viable but only if going top or bottom lane. But discharge is optimal for jungle.