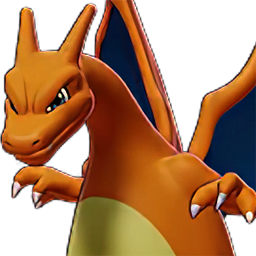 Clutch-rizard Charizard - Claxvii
Updated Nov 1, 2021
"Seriously, I am all about being bullied and clutch hard afterwards"
Stat Boosts
AD
+30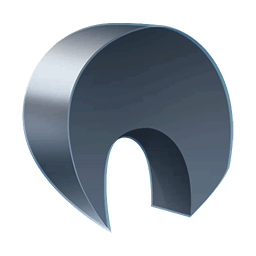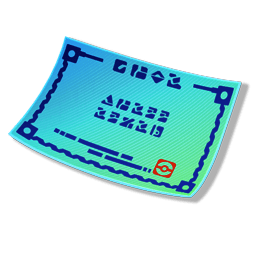 Crit Chance
+6.1%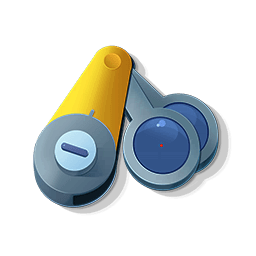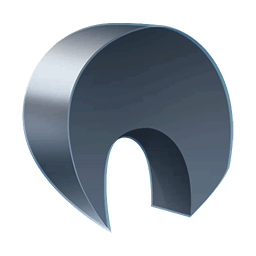 HP
+210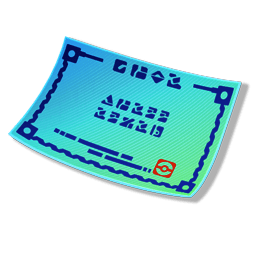 Guide
This build is VERY fun to play, witch is a way to say it isn't particularly consistent, like all charizard builds, sadly. HOWEVER I believe it is more interesting than your average Chari build. This build is all about Clutching. You can win several match-ups as charmeleon or charizard if you commit. Unlike fireblast and flamethrower, fire punch and flare blitz gives great mobility and more importantly zoning tools so you can remain in that basic attack range for as long as possible. Considering you will be going with Razor Claw, that proc after a fire blitz+fire punch combo will allow you to somewhat safely zone your opponent while you basic attack the heck out of it.

The fun thing about this build is that everything works in synergy. Fire Blitz puts you in range for a Fire Punch and make your opponent sluggish. Fire Punch will likely allows you to dodge one of your opponent's attack and prep the BIG DAMAGE . Razor Claw will slow your enemy down even further. By then you will be changing some serious blows with your enemy and, with a bit of luck, WILL bring you down to under half of your health and activate 2 things, both weakness policy AND your blaze ability. With your crit-reate now well over 50% you will melt opponents with a very high attack bonus, very high crit chance and some well deserved crit damage bonus. BEWARE, your unite move is not a survival tool. Ideally you would use right after a fire punch or a fire blitz while you are just under half of your health, but you shouldn't be afraid to use it at full health. You will still deal a lot of damage and be able to run away if needed.

Early charmander game you will mostly farm until level 5 and avoid engagement. That being said, don't be afraid of protecting your goal. Charmander is very weak, but if you are lucky to get an early kill and some level advantage, you will destroy in late game. You might be a weakling, but you'll still have weakness policy and blaze to help a bit in a clutch fight. You will have to rely on strong laners to get the most out of this build in general, because unlike most charizard builds, it lacks in survivability.
Works Well With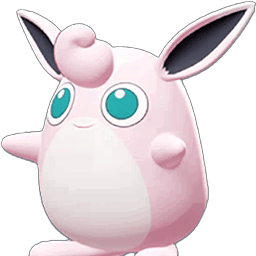 Strong support laner is one of Charmander's best friends. Not only stealing farm from your enemy, wiggly doesn't need a lot of farm itself.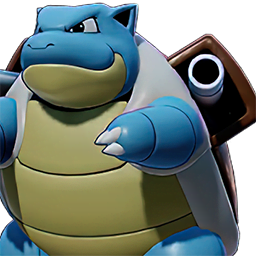 Blastoise and Charrizard are BFFs. The two, while together can pressure the opponent very well in the mid game, and they can melt everything in late.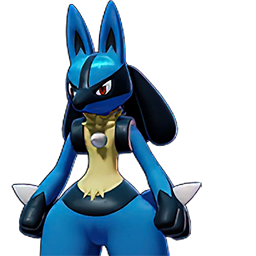 Charmander is bad at laning? Well let this dog do the laning for you. Lucario is great to help you survive till level 5 while hopefully getting ahead itself. after that you're not that useless yourself.