throw a 252 atk ev arrokuda to your enemies
Build Path

Whirlpool
First Pick
Increasing AOE damage with decreasing AOE range. Slow. Reloads prey.



Gatling Gulp Missle
UNITE
Constant damage to nearest target.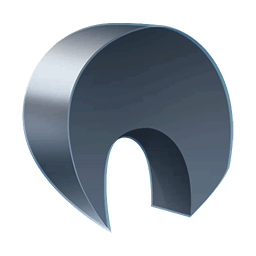 Razor Claw
After using a move, the Pokémon's next basic attack deals more damage. If held by a melee Pokémon, the basic attack also slows opposing Pokémon.
Stat Boosts
AD
+25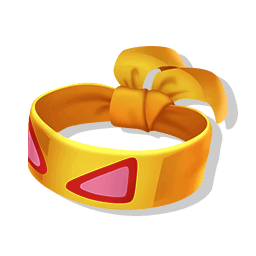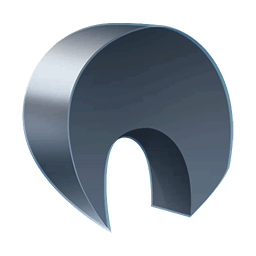 AS
+5%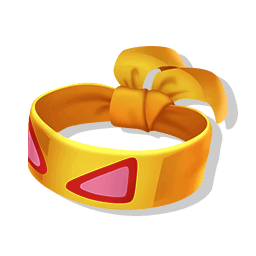 CDR
+3%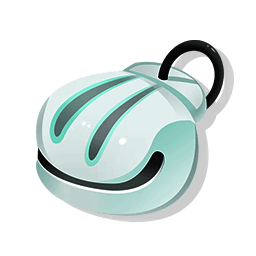 Crit Chance
+2.1%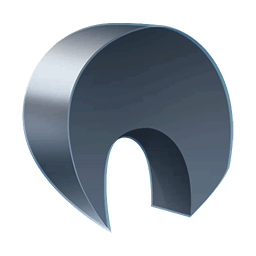 Sp. AD
+16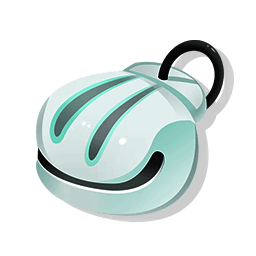 Bonus Attack Damage On Hit
Guide
WARNING: i'm not a pro player or a guy who knows what he is doing, so i don't know if this build is viable also I don't know much english so probably some parts of the text going to be... weird

the razor claw boost your next basic attack after using a move and dive catch an arrokuda after using the move so, DOUBLE BOOSTED ATTACK GO

This build is basically go to level 6 as fast as possible to get dive and start diving into the enemy and destroy them with the massive damage of the boosted basic attack

try to use air slash after using dive to hit the enemy with every blade, thats heals you a lot

and yes, with this build your unite move is basically useless (you can kill a enemy but without the shield of the buddy barrier probably you're going to die) but you compensate this with constant damage.