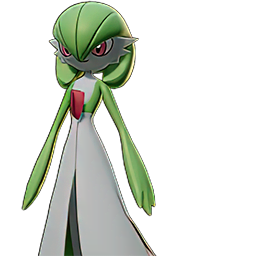 Carry To Victory Gardevoir - KazutoSensei
Updated Aug 2, 2021
Powerful to play, but hard to master.
Build Path

Confusion
First Pick
Damage.

Psyshock
Damage. Cooldown Reduction (on-hit). (+)Increasing damage.


Stat Boosts
Aeos
+4.6%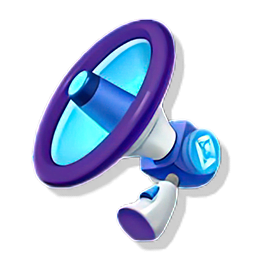 CDR
+4.8%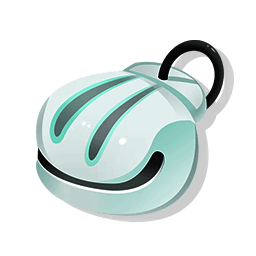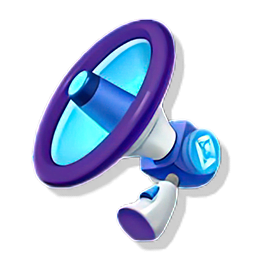 Sp. AD
+46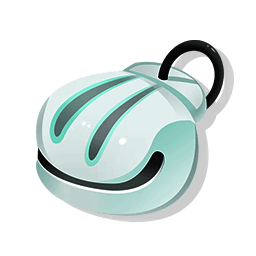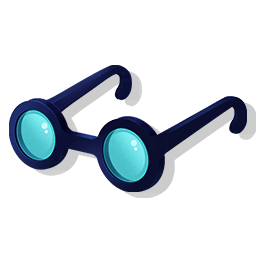 Sp. AD %
+7%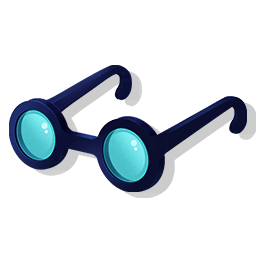 Unite Move Damage Increase
Guide
Important with "Gardevoir" is the early-game.
"Trasla" is the weakest pokémon to start with, cause she has only 1 attack which does damage ("Confusion"). "Confusion", which is not significant and "Teleport", which helps you just survive a bit more.
Hit-& Run is important at the beginning, to show aggression but also patience.

You NEED to priorize getting level 6 as fast as possible.
With "Psyshock" you have the potencial to put a lot of damage in quite a short time to your opponent. It has a CD (Cooldown) of 10 seconds, which gets with a level 20 "Shell Bell" to around about 8 seconds. Each time "Psyshock" hits, the CD will be reduced for 1 second, which means by hitting all 3 you have a CD of 5 seconds with "Shell Bell".

In comparison "Future Sight" has a CD of 9 seconds, which gets lower when it hits. It could come close to 5 seconds with "Shell Bell", but you only do damage once. You need to relocate every attack, which needs much focus and concentration. With "Future Sight+" you have an instant reset of the CD if it hits, which could be a reason to take it. But thats the thing, you NEED to hit to have the full scope of the ability, which is not easy to do everytime.

Why "Moonblast" instead of "Psychic"?
Short answer: Because of the stun!
You're an attacker, with low survivability close combat and also to "Libalo" or "Ninetales". Your "Psyshock" needs to hit to gain the uper hand. So to stun the enemy helps to get more hits of your skills. "Psychic" is just for more AoE damage and leveling, which "Psyshock" is enough for.

"Shell Bell" increases your overall ability damage with healing side effect by hitting with your attacks.

"Wise Glasses" increases your overall ability damage by percentage.

"Energy Amplifier" increases your Unite Move damage for a short time, which is supports his impact.

A substitute for "Energy Amplifier" would be "Sp. Atk. Specs", which increases your ability damage by scoring. So you need to be aggressive and score a lot.

Gardevoir works awesome with everyone who can tank and/or take the attention of enemy pokémon, without dying until level 6. Starting level 6, you just try to annoy the enemy, take their pokémon and level ahead of them. Pressure, pressure!