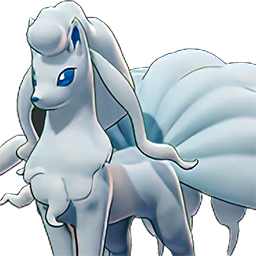 Utility Pony! Alolan Ninetales - FlyingRai
Updated Jul 30, 2021
This build focuses on Ninetails being a supportive DPS monster!
Stat Boosts
AD
+26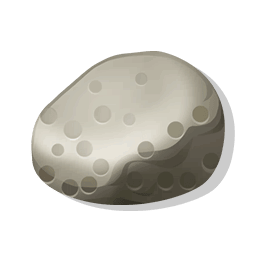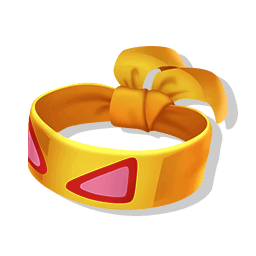 AS
+5%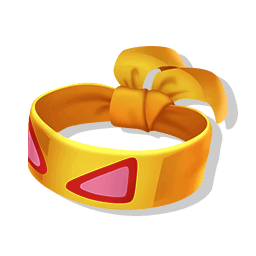 CDR
+3%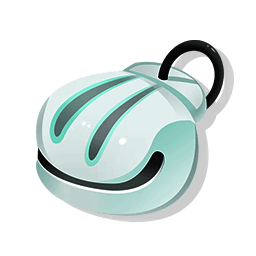 MS
+80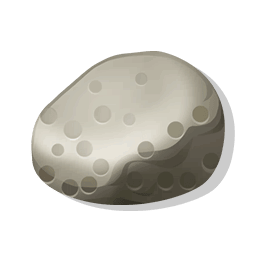 MS OOC
+20%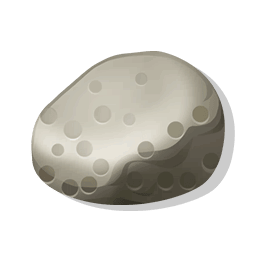 Sp. AD
+16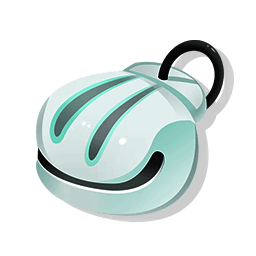 Bonus Attack Damage On Hit
Guide
Strengths:
• High utility, can either support your team with AOE stuns and defense or push back enemies into terrain that you can create.
• Very early powerspike once you reach level four and unlock dazzling gleam.
• Can still be useful to the team even if you fall behind and is a very good safe pick into most teams.

Cons:
• Without Aurora Veil, overall DPS is low when compared to others in its class.
• Very immobile and can be dived on by most of the cast.
• Weaker 1v1 potential later on in the game.

Guide:
• Levels 1-3 is Nintetails's weakest point in the game. Having no dash and no hard CC means she will struggle in fights very early on. You're just looking to farm as many pokemon as you can safely until you reach level 4 where you get access to Dazzling Gleam. Once you have access to that move, Ninetails becomes a dangerous character to fight especially if she has backup from her partner and/or jungler (AOE stun is no joke!).
• Your next powerspike comes in once you have Aurora Veil unlocked at level 6. From here you can start pelting the enemy with long range boosted auto attacks that apply your passive and freeze opponents. With these two skills you can set up many plays with your team and pressure enemies from long range even if they play inside their bubble. At this point, you want to be looking to play aggressive and deny the enemy from getting pokemon in the lane to keep your level advantage. However, make sure you are careful as playing aggressive like this leaves you open to flanks from a speedster just waiting to pounce on you and start snowballing.
• Your final powerspike comes at level 9 when your unite move is unlocked. At this point, she has enough damage to essentially one shot any squishy character in the game as long as the enemy is frozen when you cast the ult. After this point, you mostly want to play with your team and take over the map as much as possible as she excels in team fights where her AOE abilities shine through. Your boosted attacks combined with your AOE stun and unite move means it will be very difficult for the enemy to challenge your team head on.
• You want to play around your cooldowns and range advantage as much as possible in order to succeed. Ninetails is one of the few pokemon in the game without some sort of dash in her kit, which means she is a prime target for anyone who can close the distance and burst her down before she can get anything off. In this game, you can see the range you have when you auto attack someone. Use this to your advantage!! Always keep enemies on the edge of that circle where you can hit them, but they can't hit you! And also, make sure that when you cast Aurora Veil that you place it in an area where you and your teammates can benefit from it. Try not to be selfish and use it only for yourself if you can help it, because an AOE defense buff for your team can be game changing if used properly and can be the reason why you win games alone!