Anti-Rushdown
Stat Boosts
CDR
+3%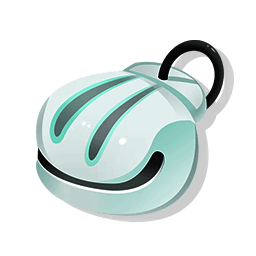 DEF
+28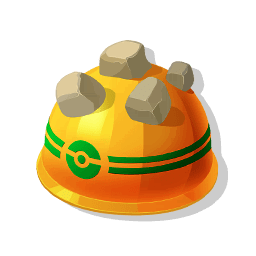 HP
+360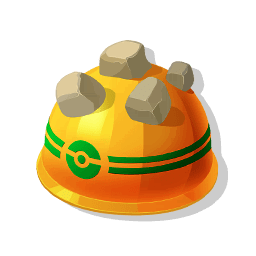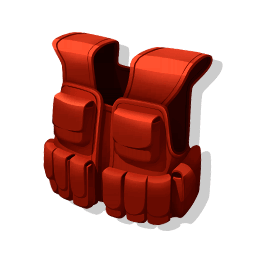 Sp. AD
+16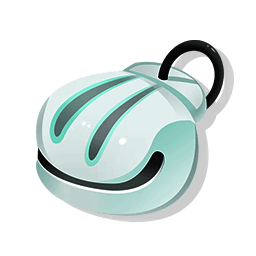 Sp. DEF
+28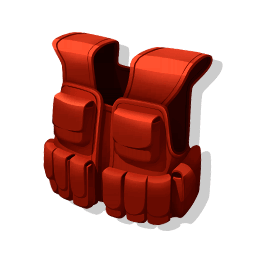 Special Move Shield (Out of Combat)
Guide
Guard Swap is a powerhouse, and it's not generally well-understood. While the move's mechanics can seem convoluted, you only need to know one thing for this build: It empowers Psychic.

For this strategy, take tanky items and earn just enough EXP from wild Pokemon to get your first couple of moves. After you've assisted your damage dealers in lane for another couple of minutes, you should have both Guard Swap and Psychic. Now it gets fun.

Stay with your damage dealer and protect him in your role as tank, but don't play passively. You have the power to chase and lock down your opponents, and you can use Guard Swap on your ally for a speed boost.

The best part about the Guard Swap / Psychic combo is that it destroys teams who try to gang up and rush you down. Guard Swap a central opponent, then hit it with Psychic to damage it and every other opponent around it. This will also likely stun the opponents, giving your damage dealer time to end the fight decisively.
Works Well With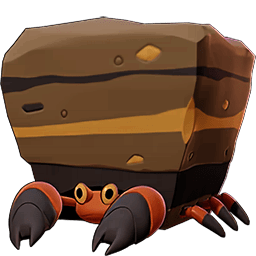 Crustle, Snorlax, Slowbro, and any Crowd Control Pokemon doubles down on this strategy.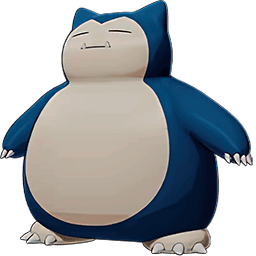 Incapacitating and trapping opponents increases your chances at landing Psychic on Guard Swapped opponents.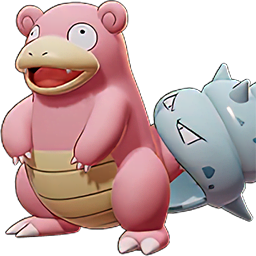 An additional tank also makes it difficult for the opponent to fight back while you wait for damage dealers to arrive.