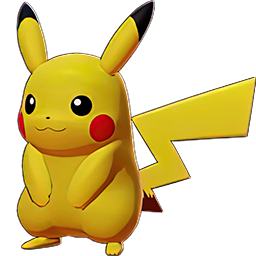 Mouse Trap Pikachu - Sakaven
Updated Sep 6, 2023
This build succeeds in punishing those who overextend.
Stat Boosts
CDR
+3%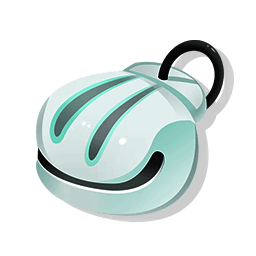 HP
+210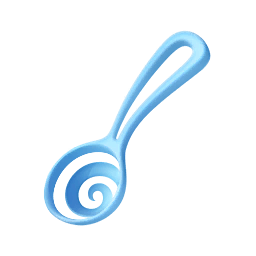 Sp. AD
+85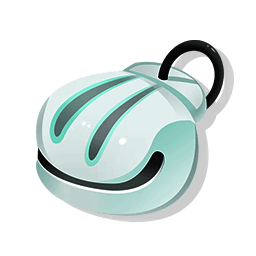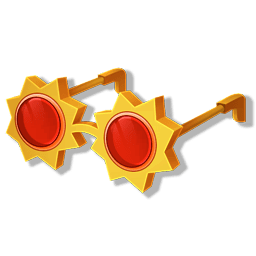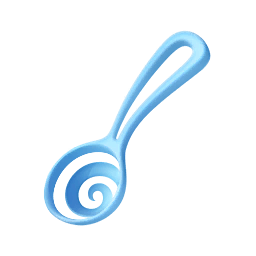 Guide
This build uses the following emblems:
5 Black (Cooldown)
4 Green (Sp Atk)
2 Blue (Def)
2 Purple (Sp Def)
Drop Crit and Atk, neutral emblem stats are ok. Try and get Mew for the additional cooldown reduction.

This build fights for the long haul with some spike potential, especially when paired with a strong defender or just a good distraction. Early on the goal is to secure farms and once you get Electroball, you shift to griefing the opposing laners whenever you have a free moment or you catch them too far away from their goal.

The idea is to trap the opponent in their own goal by shooting Electroballs (and Webs early on) at them when they are trying to stack or contest mid farms. If your partner is a strong defender with some ability to stun, then securing KOs early on is easy and the lane can be dominated.

This build requires careful use of range. Keeping opponents at the edge of Pikachu's long range is ideal, ensuring they cannot easily retaliate, and even if they do close in, your quick cooling moves combined with the item set of Bell, Specs, and Spoon can make quick work of them. But the key is, it is OK for them to escape you. You've done your job if they run away.

But if the opponent insists on stacking or over-extending in other ways, you will always win a 1v1 at a similar level vs other attackers (minus Mewtwo) while playing from the safety of your goal.

This build creates a lot of space in lane and excels at ranged executions thanks to Electroball's endless homing ability. It even hits Charizard while uniting! The spread damage is also great for securing farms and objectives.

Often the way to win a team fight with this Pikachu is to come in near the beginning and catch the enemy team with a Thunderstorm before hitting the primary targets with the other two special attacks while the Unite move is still active. This should give your team the numbers advantage, even if you are KOd in the process.