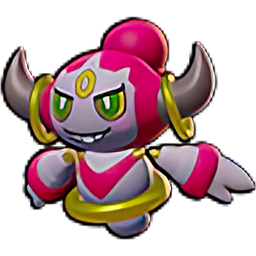 Special Pocket Hoopa - WoodenFella
Updated Aug 23, 2023
Build Path

Astonish
First Pick
AOE Damage.

Trick
Increase Movement Speed. Shield. Duplicate damage. (+) Heal.

Rings Unbound
UNITE
Transform. Create a teleport ring. Cannot score.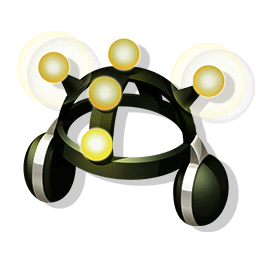 Exp. Share
Passively gain EXP every second while you have the lowest level on your team. However, you forfeit any EXP you'd normally gain when assisting teammates against wild Pokemon.
Stat Boosts
AD
+10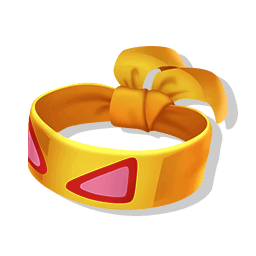 AS
+5%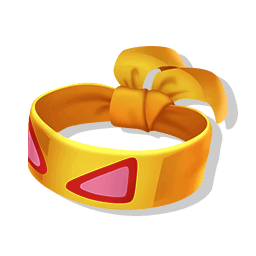 HP
+370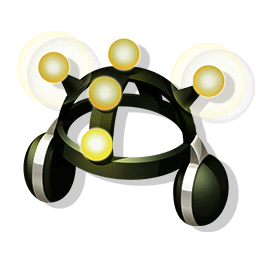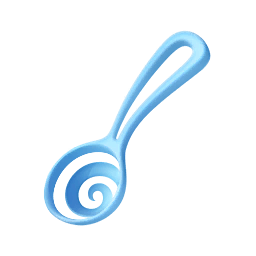 MS
+10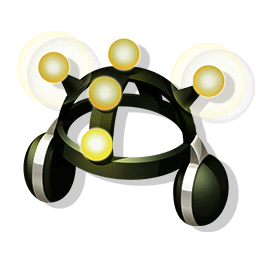 Sp. AD
+30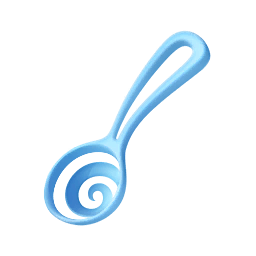 Bonus Attack Damage On Hit
Guide
Trick is a very good way of making sure your teammate stays alive during a fight. The shield and the increased movement speed will allow your teammate to both chase and escape fights easier. You should also atempt to hit both shadow balls on an opponent for them to get stunned, which lets your ally get closer or deal more damage to them with the sp. Defence decreasee.

Shadow ball has a pretty low cooldown and should be shot at the target for the debuffs that aid your teammate. The sp. Defence decrease will allow special attackers to deal more damage, and hitting both shadow balls will stun the target which can allow your teammate to get closer or even escape from fights.

Exp share is important, as you should let your teammate level up during the early game. Hoopa gets trick at level 4, which is very early and easy to get, even with an exp share.

Slick spoon can be changed freely, but is good considering you'll be using shadow ball a lot thanks to its low cooldown. With the help of trick, youll also be shooting two shadow balls at the same time, which deals a lot of damage to the opponent and helps your teammates win the fight.

Muscle Band is very important as you'll be basic attacking a lot in the middle of your shadow ball cooldowns. You'll be having double basic attacks with the help of trick, and also lots of basic attacks during your unite move.

An important tip, which goes for all hoopa sets, is to always use your unite move arount the 4 minute mark. It will (Hopefully) ensure that your entire team is at the regi fight, and also giving your team an advantage with your powerful unbound form.
Works Well With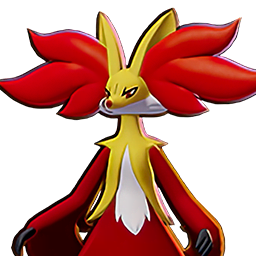 A special attacker pokemon that works well with Hoopa's kit and deals more damage than it already does with the help of Shadow Ball's sp. Defence decrease. Trick can also aid delphox with more survivability, as delphox is very squishy if ambushed by a powerful speedster or all rounder. Hitting two shadow balls at once qith the help of trick will stun the target, which helps delphox with hitting its powerful moves which sometimes can be difficult to hit.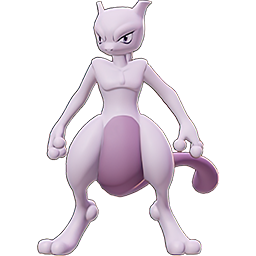 Trick and Shadow Ball works well with Mewtwo Y, as it not only makes mewtwo deal more damage with shadow ball, but gives it more survivability with trick.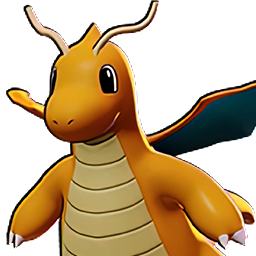 Although not a special attacker, dragonite with the outrage moveset benefits a lot from this moveset. Trick will give dragonite more survivability with the help of the shield and life regen whilst up close and personal with the enemies, while also giving it the ability to chase targets with the increased movent speed.