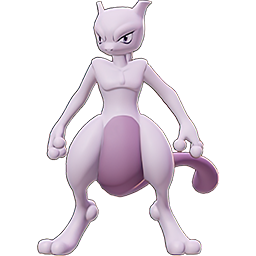 Grab-Slower Strike Mewtwo - Inobi
Updated Sep 9, 2023
Grab the opponents to punish them with the Slow Smoke and basic attack
Stat Boosts
AD
+55%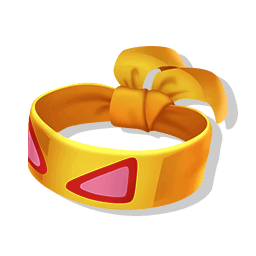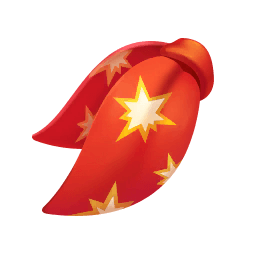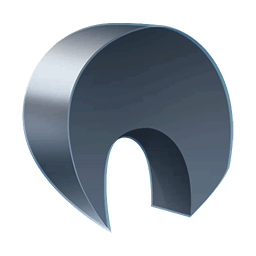 AS
+5%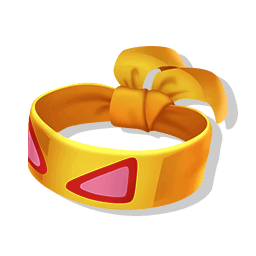 Crit Chance
+2.1%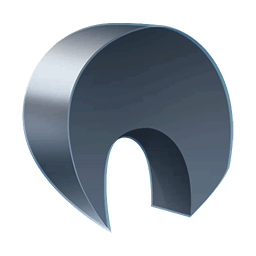 Bonus Attack Damage On Hit
Guide
Mewtwo is currently the strongest Pokémon in the entire game, firstly because of his very good early game but also because of the combinations between his spells and items which works pretty well.

This build is made to grab an opponent and punish it by yourself or with the help of your teammates using the passive of Razor Claw and the Slow Smoke item to reduce a lot of the target move speed.

The jungle is the best way for Mewtwo to carry in early game, because you will need to reach level 5 to unlock Future Sight which will help to get a few kills before going back to your jungle even against Pokémons who are going under their basket to restore HP.

For the second spell, take Teleport which is good for Mewtwo to catch-up and grab with Future Sight an opponent who could easily run away from you with some move speed boost or spells like for example the X-Speed or Zacian with Agility.

About the build, something we should highlight is that Mewtwo's main damages are centred on his crazy basic attacks especially after mega evolving.
To take advantage of that, the best two first items to use are the Muscle Band and the Rapid-Fire Scarf which is a very popular item combo oftenly used on Pokémons like Cinderace or Dragonite.
Razor Claw is a great combination with Future Sight to grab and slow the target with the help of the item's passive, it also gives an extra damage boost on Mewtwo's first base attack after grabbing with his first spell.
Slow Smoke is here to help Mewtwo making sure that the target doesn't escape after grabbing him with Future Sight or after using Teleport to catch them up.

Mewtwo's Unite Move is the strongest Unite Move in the entire game, it is as powerful in 1v1 then in team fight with the damage plus the stun especially if you use the Slow Smoke to stop them from dodging it and it also help to still the Regis or Rayquaza which gives to Mewtwo an excellent game control.

________________________________________________

Emblem Build:

Emblem Colour Combination
Brown: 6
White: 4
Blue: 4
Purple: 2

Target Emblem Stats

Positive Stats: HP, Attack, Defence, Sp. Defence,
Negative Stats: Sp. Attack,

Emblem Set Suggestions
Ho-oh - Nidoking - Nidoqueen - Gligar - Poliwrath -Quagsire - Gyarados - Feraligatr - Tauros - Eevee

Emblem Bonus/Malus Stats:
HP: +100.0
Attack: +9.0
Defence: +5.0
Sp. Attack: -25.5
Sp. Defence: +5.0
Works Well With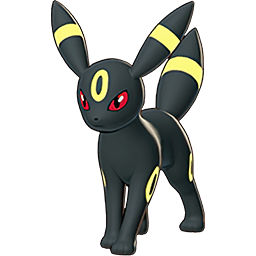 Umbreon is the perfect allie for Mewtwo because of his spell Mean Look which combines pretty well with Future Sight.
Snarl helps Mewtwo to target the opponents while they're stun without worrying to miss them.
Playing Umbreon with Wish is also good for Mewtwo. Combined with the healing of his base attack, it becomes easier for Mewtwo to stay alive during team fights.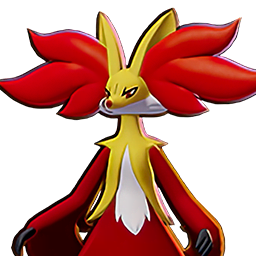 Delphox is a strong offensive combo in team fight with his spells and Unite Move that can help Mewtwo to target and destroy the opponents easily with his own Unite Move.