Focused on supporting through damage, restrictions, and healing.
Stat Boosts
AD
+52%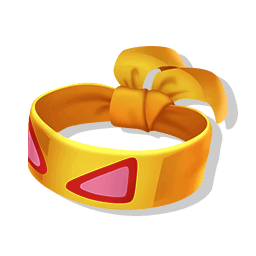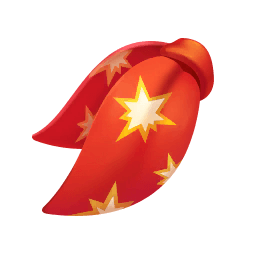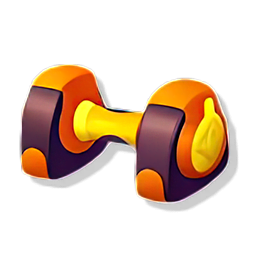 AS
+5%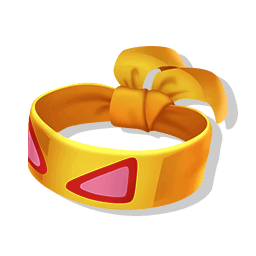 Bonus Attack Damage On Hit
Attack Damage (Upon Goal)
Guide
Your first choice should be Swift, as it increases damage to marked enemies. This will make it easier to farm. Once you have your second move, you should use Fake Tears to lower the enemy's attack and defense, and then use Swift to increase the damage. However, you need to focus on scoring points in order to increase the Attack Weight level.

The moves for this build are Mean Look and Wish. On the one hand, Attack Weight will increase your damage and therefore also increase the level of healing done by your basic attacks, and by Wish for you and your allies. While Muscle Band and Rapid Scarf will help you attack faster, something very useful when attacking your enemies affected by Mean Look by converting all your basic attacks into charged attacks.

Your held item can be X Speed or Eject Button, in order to give Umbreon more mobility during the game. A second option can be Potion to add another source of healing and have a better chance of surviving.

The build's Boost Emblem loadout should consist of 6 Brown Emblems for more damage and 4 White Emblems additional HP. You can also use brown and red emblems to increase damage and attack speed. You can sacrifice the Sp. Atk freely.