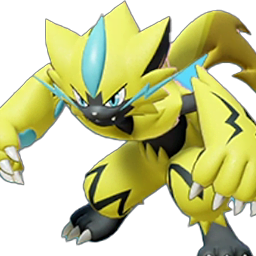 Snowballing Zeraora Zeraora - teggan
Abuse this Pokemon for almost free Wins!
Stat Boosts
AD
+38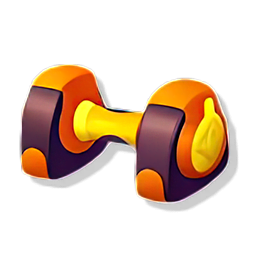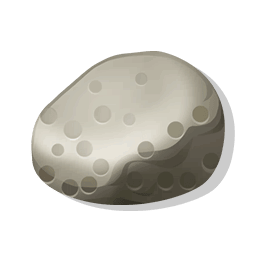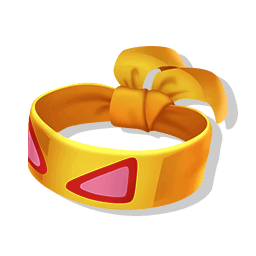 AS
+5%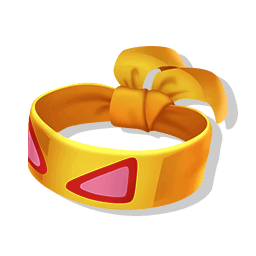 MS
+80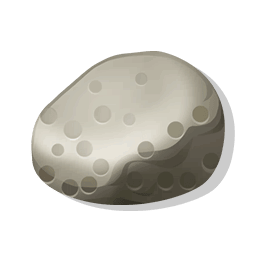 MS OOC
+20%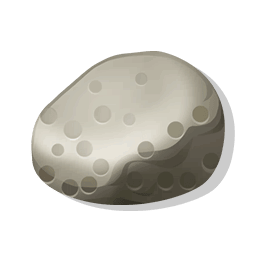 Bonus Attack Damage On Hit
Attack Damage (Upon Goal)
Guide
How to Zeraora:
Zeraora is an extremely mobile, high damage, Pokemon. Depending on build, it can function as a assassin or team fighter. To get the most out of Zeraora, you have to be adaptive and react to the current game state and change your build accordingly.

Role:
If your team doesn't win 5v5 teamfights, you're better off building for 1v1 or 2v1 scenarios with roaming strengths. This needs to be decided in champ select. Identify you'll be roaming all game and opt for abilities like Wild Charge and Volt Charge but bear in mind that as the jungler you will often have the most level. So try to snowball with that advantage!

Abilities:
Slash vs Agility
You want to take Slash because your first clear will be faster due to the Knock-up and DMG.
Volt Switch vs Spark
The first choice, you will have. Volt Switch is better for assassin purposes due to the ability to dash in and get a free out of jail card. While Spark gives you more fighting options du to having more dashes and being more mobile.
Discharge vs Wild Charge
Discharge allows you to attack or cast other abilities while using it.
While Wild Charge allows you to do DMG while being invulnerable.
Plasma Gale
The most broken ability, of this Pokemon: a following AOE high DMG ability, this can decide a team fight.

For Items, you want to have Attack based items due to him having no ability scaling with Special Attack. Do not fall for the Special Attack description!