Use this only if you get jungle
Stat Boosts
Aeos
+4.6%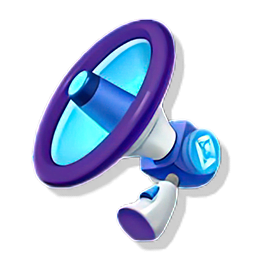 CDR
+4.8%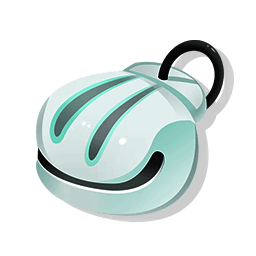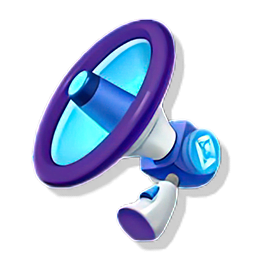 Crit Chance
+4.0%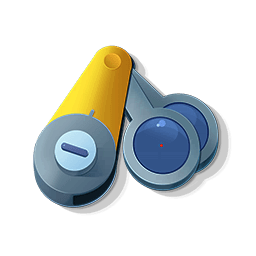 Sp. AD
+16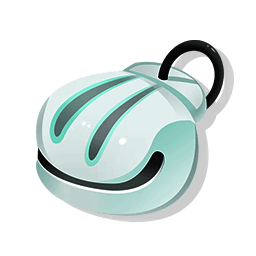 Unite Move Damage Increase
Guide
You can keep ice crystals up even after icy wind nerf. You just need have E amplifier, S bell, your blue Jungle buff and Black and green emblems. That explain items pretty well they are for cooldown. But this is only for Jungle cause you need blue buff.

Tips.
•Hit enemies always first with freeze dry that increase your icy wind damage.
•If you dont have enemies in range press your icy wind right away so you dont lost icy crystals you can hit wild pokemons too for this
• unite always when you have fight. Your unite increase damage because of energy amplifier and it cooldown is pretty low.
•Check when you have your ability up and if possible dont trigger it cooldown just before ray
• Dont go middle of the fight just run around your enemies and use icy wind
•if you need get your ice crystals back fast throw freeze dry to Fablus and Altarias (wild bird pokemons). Freeze dry give you ice crystals when you hit somebody.