Gets discharge fast and tears through your opponents!
Stat Boosts
CDR
+3%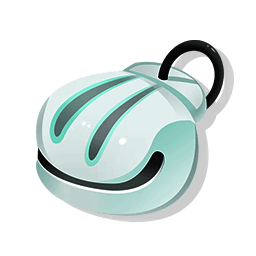 Crit Chance
+4.0%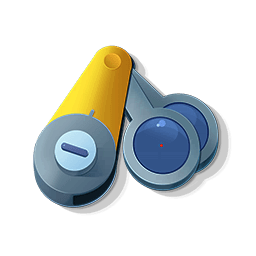 Sp. AD
+46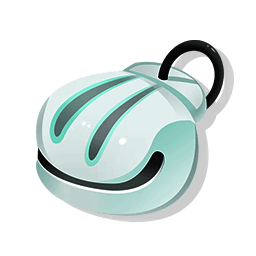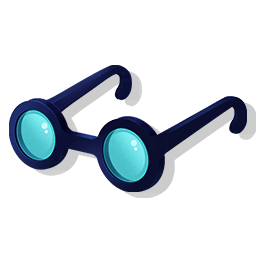 Sp. AD %
+7%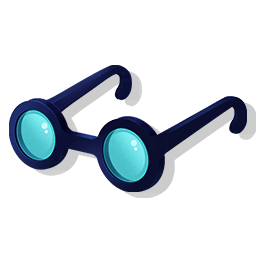 Guide
I have been playing Zeraora since day one and have immense success with this build. Usually scoring 150-300 a game myself, as well as winning 1 on 3s alone.

The trick is to star off with Slash and grab the Aipoms up top. Using Agility is extremely important when running up the lane. Keel working on the enemies level 5 Aipoms and then the Combee/Vesipqueen pod. Using Volt Switch can either, save you away from other enemies (using the R stick to aim away), or juke enemies away from their goal and zap back to score.

Discharge with X Attack is a killer, and using Volt Switch to follow ahead of opposing teams running away can kill them fast. Mashing A and keeping aware of your Volt Switch is important.

Shell Bell at an upgraded level is preferred then scope lens and wise glasses! Try it out!