Become pink monster in early game
Stat Boosts
CDR
+3%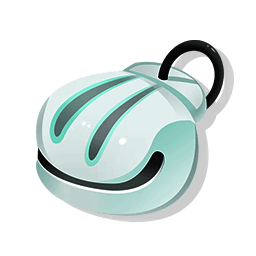 HP
+160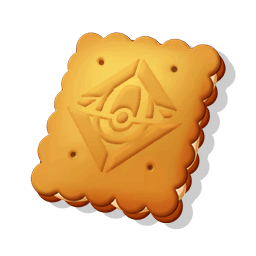 Sp. AD
+32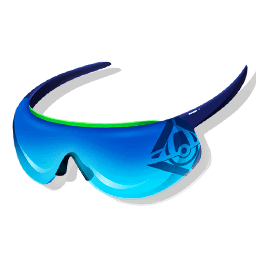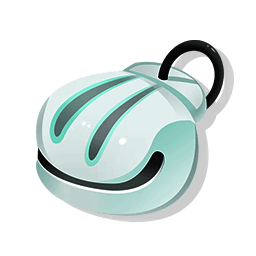 Guide
//Disclaimer// this isn't maybe best build for rank carry but its pretty fun. More better rank carry build is my mystical fire build.

ITEMS EXPLAIN:
at first i just use Aeos Cookie because this is pretty much heal build but then i realize that i stacking anyways so i swap Sp Atk Specs on this build. Shell is just for extra special attack AND extra heal for your ability Spell vamp.
You can replace Potion with Eject button if you like it more

Normally you laning with this so try level up before first Altari and Swaplus. Usually in this time your enemy laners are still their first evolve stage or second so your mystical fire early game damage is enough take them down. When you kill them just stacking that many times that you can do it safe. Many players like stack in early game, but with Sylveon i dont like it, of course you can do it if you want. But if you are just eevee nearly anybody can take you down too fastly.
Okay later first birds you are stacking usually. Then just stay overlevelled and keep your enemies underlevelled. This is just because mystical fire isn't that much damage vs all-rounders or defender. But if you are level or two higher you can kill them easily.

This is most important thing for your team 👇
Enemy team carry is usually squishy mon like greninja, absol, gengar. Make sure your dodge their damage move with mystical fire usually if you successful with this they are dead.