Maximize your sustain with the attack to back it.
Build Path

Fury Cutter
First Pick
Damage.


Illusion Dive (Green / Red)
UNITE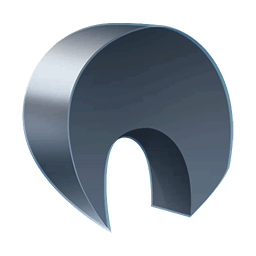 Razor Claw
After using a move, the Pokémon's next basic attack deals more damage. If held by a melee Pokémon, the basic attack also slows opposing Pokémon.
Stat Boosts
AD
+27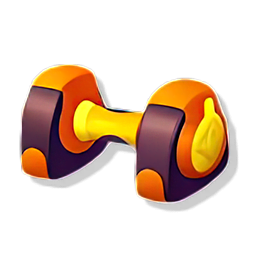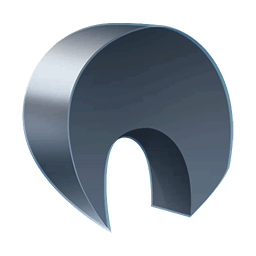 Crit Chance
+2.1%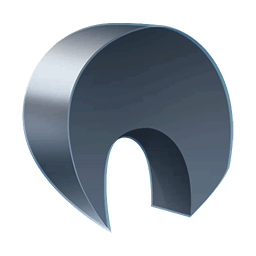 DEF
+20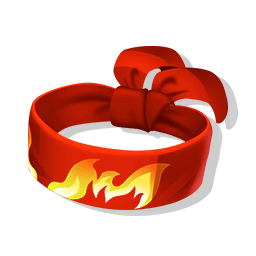 Attack Damage (Upon Goal)
Guide
Early Game: Stack at least once and then focus on farming and defending point. You will not have the bulk as Scyther to stack more on your own. Once you hit level 5 you will have the bulk to (hopefully) handle a 1v2 or a 2v3. MAKE SURE TO STAY ON POINT UNTIL THE ENEMY TEAM IS DEAD. The healing from the point combined with the healing from Bullet Punch should win you the fight so you can counter-push. Once the fight is finished, you can fit in more stacks to maximize your offense with Attack Weight.

Mid-Game: Scizor can do great on 1v1s but this is highly dependent on how many stacks you get in early game. Squishy Pokemon like Delphox/Decidueye/etc. are great for taking down. Double Hit is essential for closing the distance or getting over the front line. There's a lot of utility for escaping as well. For team fights, make sure you are not diving into battle first; make sure you have backup. Scizor, in a way, works like a more defensive Azumarill.

Late Game: Not very different from the mid-game strategy. You have infinitely more freedom but just make sure to choose your targets wisely. This Pokemon is very macro-heavy so be sure to know what your limits are and back off when things get heavy.

Emblem Build: 6 White | 4 Brown | 2 Blue | 2 Purple

White: Ratticate, Fearrow, Gyarados, Pidgeot, Kangeskan, and Lickitung.

Brown/Blue/Purple: Nidoking, Poliwrath, Nidoqueen, Primeape.

Stats (Optimized with Gold Emblems):

HP: 200.0
Atk: 6.0
Defense: 5.0
Sp. A: -24.0
Sp. D: 5.0
Speed: -35.0
Works Well With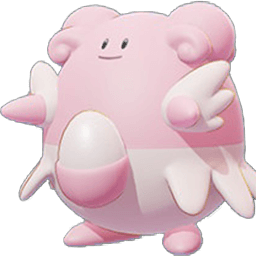 Chances are you're not going to ever die if you have a pocket Blissey and you can get much more aggressive in fights.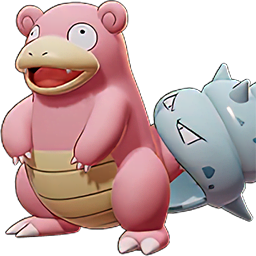 The ability to hold Pokemon in place synergizes great with Scizor. Just have them lock a Pokemon in place and you can get back health via Bullet Punch.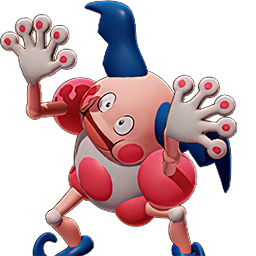 Same condition as Blissey but with the healing potential from Power Swap. Barrier even works great with helping you escape.