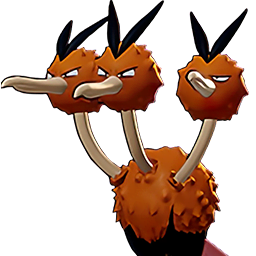 Pecky Jungle Bois Dodrio - RegalZ
Updated Oct 27, 2022
Dodge, weave and melt enemy hp bars with a torrent of speedy pecks.
Stat Boosts
AD
+25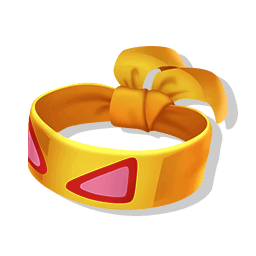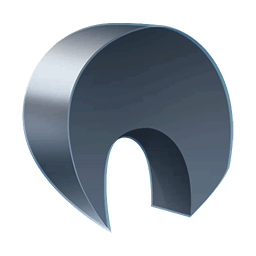 AS
+5%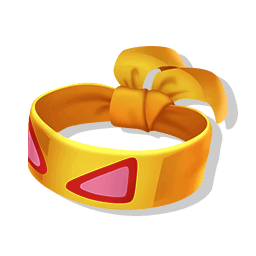 Crit Chance
+2.1%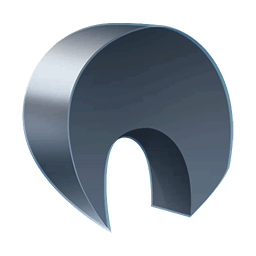 DEF
+20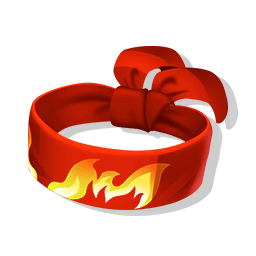 Bonus Attack Damage On Hit
Guide
If you're wondering why there is no attack weight in this build it's because dodrio has bad attack scaling and he can't stack as well as he did before. I believe you get one stack for scoring with all three heads now which is way worse than it was before in the pts.

For great damage drill peck agility is the way to go. At the start use your sprint boosted peck to get over the wall and hit the xatu. In early game once you get out of jungle you'll be able to shred most squishies with your sprint boosted drill peck and finish them off with your basic attacks along with your slow effects.

The crowd control it gives can also be taken advantage of similar to trevenants horn leech so you can push birds to your teams side, push enemies off of their goals or into your teammates. It may be tempting, but don't kamikaze yourself by drill pecking into enemy groups by yourself lol.

Once you get agility you'll be able to use your sprint boosted drill pecks more often by lowering it's cooldown with your sprint boosted basic attacks. Your mostly gonna want to engage and disengage constantly against enemies with your sprint boosted basic attacks until drill peck comes off cooldown. Or you can use your sprint basics on wild mons to lower drill pecks cooldown as well. Once drill peck is ready to go again use it however you see fit then rinse and repeat.

As for battle items it's up to you. I highly recommend x speed though because pokemon with red buffs and such can make you move slower causing your sprint bar to go down. If that happens you'll be at a pretty big disadvantage. X speed can really save you in those sticky situations.