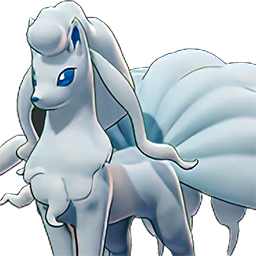 Frozen Trap Alolan Ninetales - Eeveon
Stat Boosts
AD
+26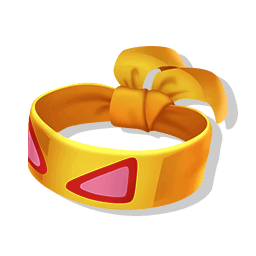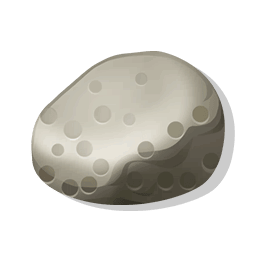 AS
+5%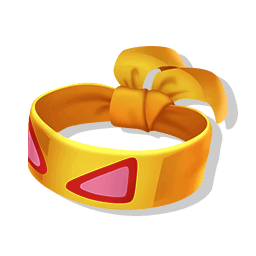 Crit Chance
+4.0%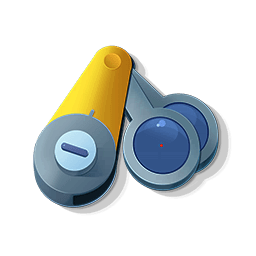 MS
+80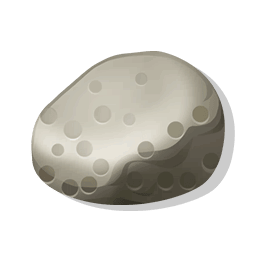 MS OOC
+20%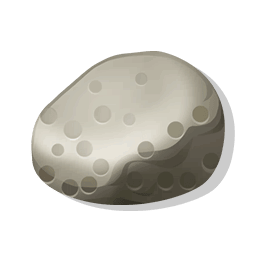 Bonus Attack Damage On Hit
Guide
Just like every Ninetails build, DON'T engage till lvl 4. You have your R before any other Pokemon so use that to get some early kills. The slow helps you to keep enemies in range but your ZR can knock them out of your range. To secure a kill use R first followed by an immediate ZR or get your target stuck into a wall. With your dps and ms advantage to can 1v1 almost any Pokemon at any lvl but watch out for high dps melee. In that case use ZR to get them off of you and hold that range.

Tips:
Use ZR you hold a gank at bay while you retreat to your goalpost.
Before disengaging use ZR to get more room to run.
Zeraora can easily keep up with you. Get to a goal or teammate to get a better chance at securing a kill on him.

Buffs:
Red: more slowness can help but you don't need it. Give it to a teammate preferred
Blue: helps to finish every kill you wanna make. Great for that extra dps
Dredknaw: great timing to push with your team or 1v1. You can 2v1 but any gank will easily kill you.
Rotom: you can take him on your own but watch out for enemies trying to steal. Get your teammate to watch your back preferred.
Zapdos: attack him from the outside of the ring. All your attacks still come through but you can still run if needed.