A build made with no survivability in mind. Kamikazi if you will.
Stat Boosts
AD
+25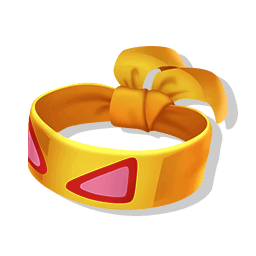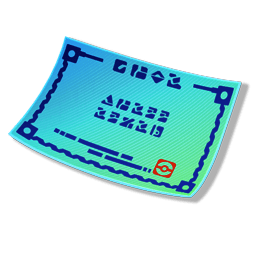 AS
+5%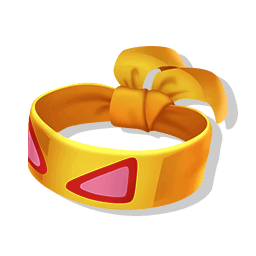 Crit Chance
+4.0%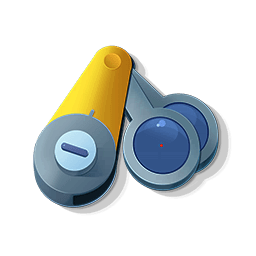 HP
+210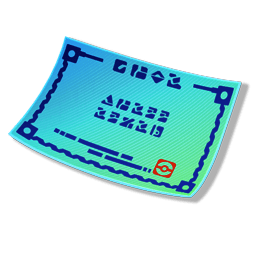 Bonus Attack Damage On Hit
Guide
If you are looking into this you probably already know how to Chomp.
X-Attack for that juicy damage. (You could trade for Eject Button for chasing ability)
Emblems should be red or brown, your call.
No attack weight cuz scoring is too inconsistent.