High Risk High Reward Carry Build
Build Path

Leafage
First Pick
Damage. Increase attack. Increase basic attack speed.

Razor Leaf
Damage. Increase Attack Speed. Attack multiple opposing Pokémon. (+) Increased damage to high HP Pokémon.

Leaf Storm
Damage. Slow. Close-range Shove. (+) Longer slow.

Nock Nock
UNITE
Damage. AOE Damage. Increased damage to low HP. Immune to hindrances. Cannot move.
Stat Boosts
AD
+22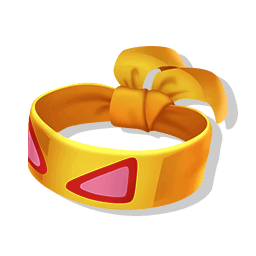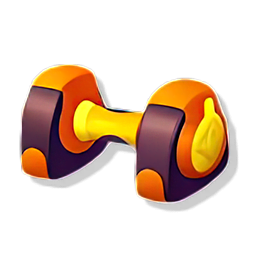 AS
+5%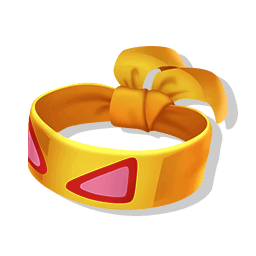 Crit Chance
+4.0%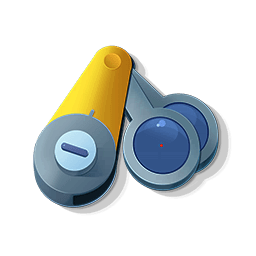 Bonus Attack Damage On Hit
Attack Damage (Upon Goal)
Guide
Bare in mind you are extremely squishy. Few death at the beginning doesnt really matter, once you have completed 6 scores, with proper setup and leveling, you should be able to 1v3 easily.