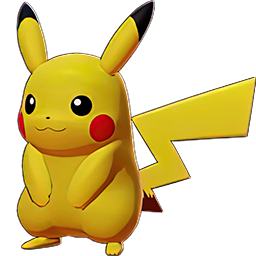 Pikachu Ally Amplifier Pikachu - Galaa
Good way to carry the Top Lane or Bottom Lane
Stat Boosts
Aeos
+4.6%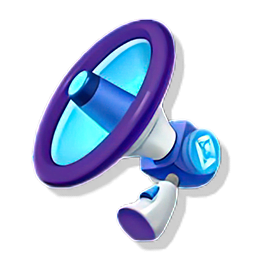 CDR
+1.8%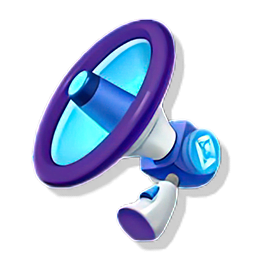 HP
+400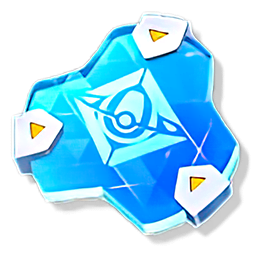 Sp. AD
+16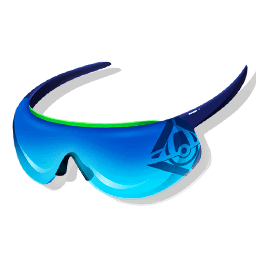 Unite Move Damage Increase
Guide
Helping as much your team to win the first few phases, but can be hella' strong when it's late game.

You can help the Top or Bot Lane but never the Jungle.

Electroweb is cool to help in the beggining BUT you can also switch to Thunder Shock for the first pick.

Electro Ball will gain power trought the game, use it after the UNITE move to amplify it with the Energy Amplifier.
(you can also use Volt Tackle after the UNITE move to safe kills)

Buddy Barrier is usefull sometimes (when your team needs you), but you can replace it by the Wise Glasses (when you want to deal more damage)

Score as many goal as possible to stack the Sp. Atk. Specs and deal insane damage and be scary for your opponents.

The Goal-Getter is the best thing to pair with the Sp. Atk. Specs but can be replaced by a Eject Button for fast Supporting phases.

Pikachu has a cool synergy with all pokemons with that build, and counters the fast DPS/Tanks like Absol or Crustle.

COMBO

Volt Tackle + Electro Ball is a OS guaranteed
Thunderstorm + Volt Tackle + Thunderstorm OS the most chunky things that exists like Crustle.

Thunderstorm in a middle of a team fight is the BEST option to do.