Good ganks, fast clear, easy dueling potential. Scales well into late.
Stat Boosts
AD
+38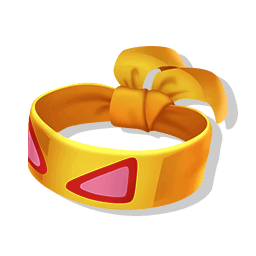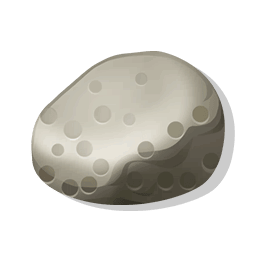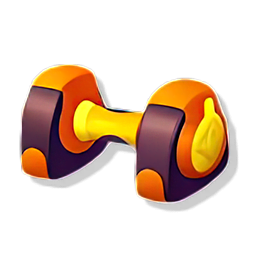 AS
+5%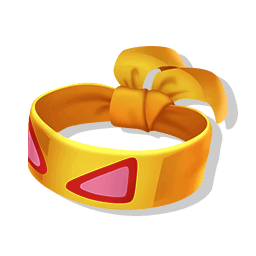 MS
+80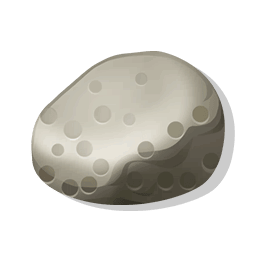 MS OOC
+20%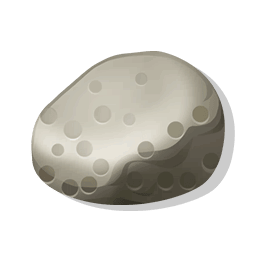 Bonus Attack Damage On Hit
Attack Damage (Upon Goal)
Guide
Make sure you are using sand attack to clear early, and dig to get to mons faster/cross walls.

You can take dragon rush instead of dig if you are using eject button and want more damage in exchange for cc. But I find dig to be more reliable because it's safe, has a knock up and can let you cross walls easily. Also fluffy tail lets you clear the first camp and stuff like drednaw/rotom/zapdos solo much easier and faster and snowballs your exp. But you can go X Attack, X Speed or Eject Button depending on the situation.

Never use Earthquake unless your team really lacks CC, in which case you probably don't want to go carry anyways. (Opt for a bulkier Garchomp build). Always take Float Stone when you're jungling.

Remember: Stop clearing camps when you have an opportunity to dunk, or win a fight that will let you dunk after.