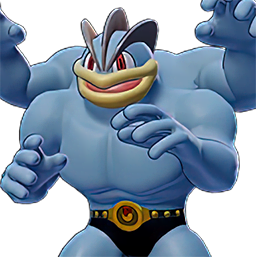 Stat Boosts
AD
+22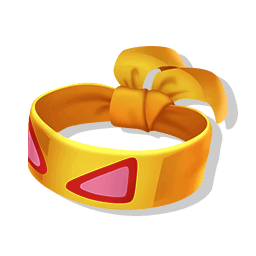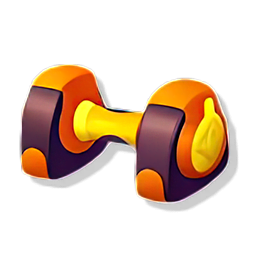 AS
+5%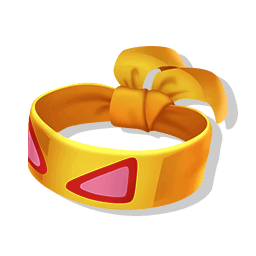 HP
+160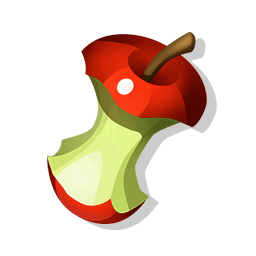 HP Regen
+6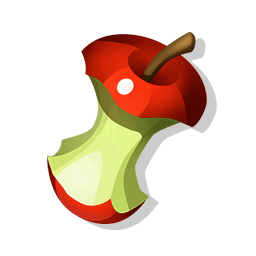 HP Regen OOC
+2%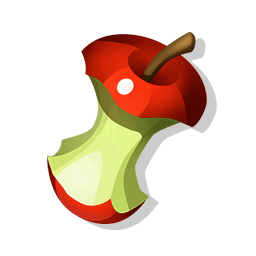 Bonus Attack Damage On Hit
Attack Damage (Upon Goal)
Guide
Machamp can already do an acceptable amount of damage, so all you need to do is get on top of someone and maximise damage to them. Cross chop and submission are very good to sprint down people and stay on top of them, eject also gives you the extra mobility to either get the kill or escape once you've gotten it. Submission is extremely good in duo lane as submission combined with supports such as Eldegoss and Slowbro synergising well with it.

Early game you want to use bulk up to burst down as many camps as you can and meet with enemies at their last camps if possible. Machop is strong enough to fight enemies 2v2 or 1v1 at their camps so the idea is to rush camps with bulk up then meet enemies and try and force them away from theirs or kill them outright.

Late game most speedsters and ADCs are stronger than you so you have to be able to sprint at them and catch them so your team can one shot them with you before they're able to kill your whole team.