Sweep in and out of danger and snipe your enemies
Stat Boosts
Aeos
+4.6%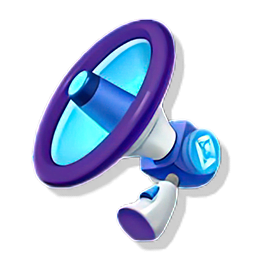 AD
+10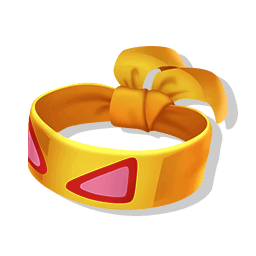 AS
+5%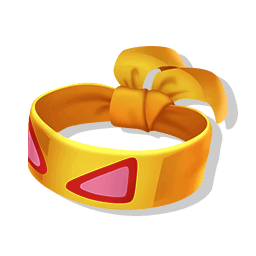 CDR
+1.8%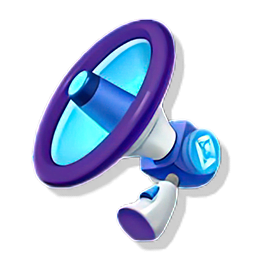 DEF
+20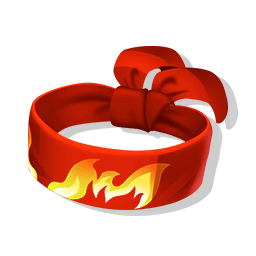 Bonus Attack Damage On Hit
Unite Move Damage Increase
Guide
MID FLOOR | HIGH CEILING

Dragonite is an amazing All-Arounder, able to work in any lane and with various playstyles. The D-nite build I use is to maximize mobility and tankiness, though the last item is up to preference (which I'll go over later).

Dragon Dance is a great move—not only does it boosts your stats, it also acts as a mobility tool similar to Absol's Feint/Nightslash. Use it to quickly get in and out of fights, while using your basic attacks to stun enemies and keep your distance. Coupled with the increase to your Attack stat, speed, and movement speed, D-nite can become dangerous without using its other moves (something more aggressive builds capitalize on).

Hyper Beam works well with DD since you can swerve out of the way of damage and charge up a high-powered, straight line blast (like Solarbeam with far less range). Being able to move while charging also increases your manuevarability—use DD to slide around and then snipe an enemy with Hyper Beam. The damage of HB is very high and scales with how how long the target stayed in the blast.

Spacing is key to this D-nite build. Dodging in and out of attacks with Dragon Dance will confuse enemies; then you can follow up with an enhanced Hyper Beam + Boosted Attack (Stun) combo.

Muscle Band and Focus Band combo are simply meant for sustainability is a fight and doing increased damage with D-nite's very useful boosted attack. Hyper Beam also innately increases defense on use, letting you stay in fights a little longer (coupled with Focus Band's minimal regen).

Energy Amplifier is for D-Nite's incredibly strong and versatile Unite move that lets it teleport nearly halfway across the arena. The farther you travel, the less Unite energy is maintained (e.g., travel far = longer cooldown). If you want to spam this Unite move, which helps for escaping damage or slamming into big fights, use Energy Amplifier—otherwise, as I may start doing, feel free to use Buddy Barrier for increased HP and a tougher shield.
Works Well With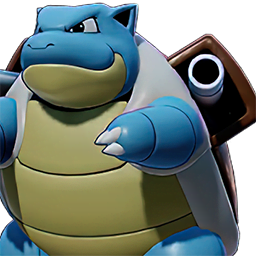 Blastoise's ability to displace enemies is great for Dragonite, who can strike at a target with Hyper Beam and quickly escape with Dragon Dance.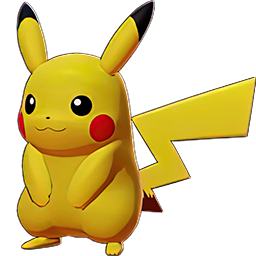 Pikachu's recent buff (as of 12/2021) makes it a brilliant stunning partner with Dragonite. Together, not only can they stun lock enemies, they can quickly burst down paralyzed targets with a mix of melting & assassination moves.