Destroy enemies before they even get close to you!
Build Path

Leafage
First Pick
Damage. Increase attack. Increase basic attack speed.

Spirit Shackle
Charged Damage. At max charge, stitch. (+) Increase damage to low HP Pokémon.

Shadow Sneak
Damage. Slow. Reduce Defense. (+) Reduce defense more.

Nock Nock
UNITE
Damage. AOE Damage. Increased damage to low HP. Immune to hindrances. Cannot move.
Stat Boosts
AD
+10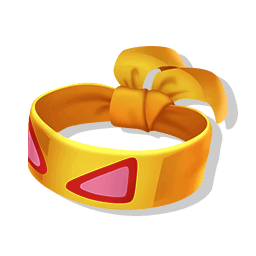 AS
+5%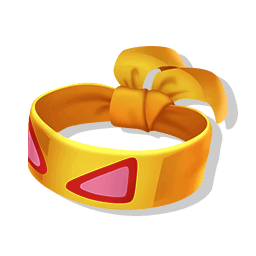 DEF
+20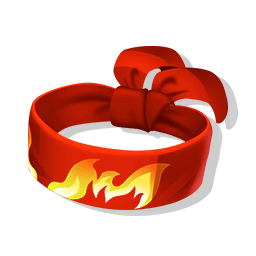 HP
+400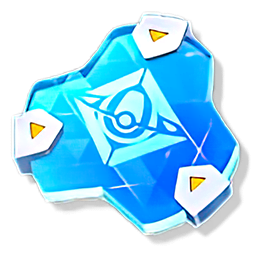 Bonus Attack Damage On Hit
Guide
Some tips for everyone who want to use Decidueye with maximum potential!

- Suprisingly, Decidueye Ghos Build isn't main damage dealer in the team. His role is to stay at back and support his teammates with strong attacks from afar.

- Best Lane for Decidueye is Jungle - he can quickly get access to his strong move Spirit Shackle. If someone before you went on Jungle, don't worry! Decidueye will be doing great on any Lane.

- You can switch Focus Band on Scope Lens/Razor Claw, but it's not worth it. Muscule Band is enough to make greater damage, Decidueye doesn't need anything more. Focus Band is very helpful in agressive fights, when Decidueye needs to stand for long. Buddy Barrier is necessary, beacuse when he uses his Unite Move, he stands in one place, and can get easily killed.

- Use Shadow Sneak to escape from enemies - this move decraeses thier speed and defense. This move also have very good supporting potential. Just use Shadow Sneak and start attacking your opponent, slowly getting away from him. Then, use Spirit Shackle to make massive damage, and finish of your enemy. This tactic is really nice, I'm using it and always works.

- Eject Button is only valid option as item, other ones are not so good on this Pokemon.
Works Well With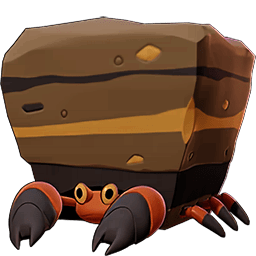 Crustle is one of the best partners for all of the Pokemon in the game. Can deal a lot of damage and can be ideal wall that helps Decidueye to stay away from enemies.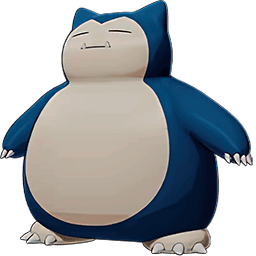 Snorlax function is same as Crustle - can be a sponge that absorbs damge from enemies. Also can put others into sleep and stun they for a second. That helps finishing enemies out.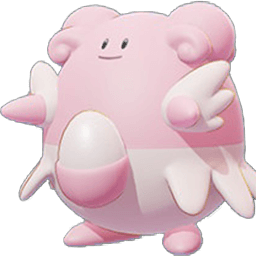 Blissey provides a lot of healing, important for squishy Pokemon like Decidueye. Also, gives boost for auto attack speed, and can take so much damage and instantly heal up. Best choice for support for Decidueye.