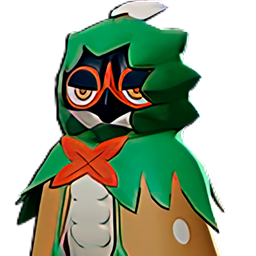 Ninjarcher - Updated Decidueye - Savvy7
Win 1v2s, stop escaping pokemon, and be an attacker with great synergy
Build Path

Leafage
First Pick
Damage. Increase attack. Increase basic attack speed.

Razor Leaf
Damage. Increase Attack Speed. Attack multiple opposing Pokémon. (+) Increased damage to high HP Pokémon.

Leaf Storm
Damage. Slow. Close-range Shove. (+) Longer slow.

Nock Nock
UNITE
Damage. AOE Damage. Increased damage to low HP. Immune to hindrances. Cannot move.
Stat Boosts
AD
+10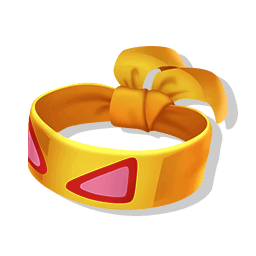 AS
+5%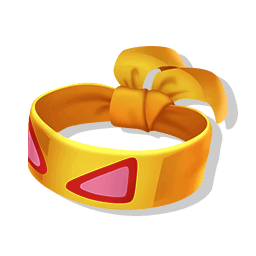 DEF
+20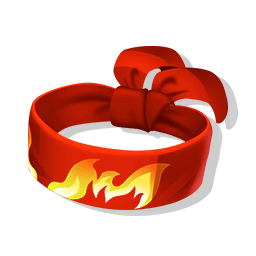 HP
+400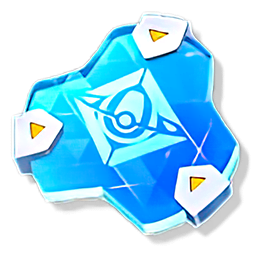 Bonus Attack Damage On Hit
Guide
Leafage is the best first pick because the buff you gain will help you finish off wild pokemon a lot faster. However, Astonish is very useful in early game fights. It's sure hit, so dodgy opponents can't do anything, plus it slows them from retreating quickly or from getting to you. Decidueye doesn't get his first upgrade until level 7, so it's really good that his initial moves are fairly strong. Be really aggressive in the early game and try to bait the opponents into over extending, so they don't get ahead of you.

Decidueye is really great at stealing farm. Using basic attacks from range can really quickly kill farm quickly, plus if the opponents start coming after you or you are going after the bees, you can use razor leaf to attack the opponents and the farm at once. You will level up very fast and the other team will struggle to punish you without overextending.

Now, Decidueye's main weakness is that he doesn't have much hp. Therefore watch out for opponents with a great approach and always be at the edge of your range. When you get Leaf Storm, not dying becomes much easier because you can push opponents away if they get too close. You can also keep the opponents from escaping because of the slow. A teammate is really useful to you here because they can take some of the damage and stop the opponents from approaching you and nulling your range advantage.

Of course, sometimes your teammate will die. If your teammate does die and the other team is pushing your goal, don't worry. Just retreat back to your goal, heal, and attack. If the opponents get close, push them away with Leaf Storm. When they come close, retreat into your speed flux zone and use Razor Leaf. If multiple opponents start trying to score, you'll be able to easily hit both of them at once and start scoring. If this happens early game, still retreat and focus whichever opponent has more points. You may not be able to stop both, but you can definitely stop and kill one without dying before your teammate gets back.

I recommend using this build in bottom because Decidueye is great at punishing supporters and all-arounders like those on bottom lane. Since other ranged pokemon tend to frequent the top lane, Decidueye's range advantage is less good in top. However, this doesn't mean that Decidueye can't thrive in top lane. Although Decidueye's final abilities, at least with this build, are kind of wasted in jungle, starting in the jungle and then trading places into a lane once you reach level 7/8 is a great strategy.

Finally, Nock Nock is a really great move for finishing opponents off in late game team fights. Use it towards the middle of the fight, and the other opponents will die quickly. It's also really great at protecting you during these fights. Because of its massive range, it can also easily steal objectives.

Muscle Band and Focus Band are essential for damage and sustain. I chose Buddy Barrier because it really helps Decidueye when he uses his unite move and gives him more health. Razor Claw, on the other hand, would be a really good offensive alternative as Decidueye focuses on basic attacks, which Razor Claw really buffs. Eject Button was chosen to give Decidueye a versatile movement option.

When considering teammates, supporters and tankier pokemon of any role work best. For example, Snorlax, Venusaur, and Lucario are some examples besides the ones I put below. One really good bottom-lane teammate for Decidueye is Eldegoss. This guide (https://www.pokemonunite.gg/build/5652/eldegoss-never-take-damage) for Eldegoss shows exactly why and also has several combat tips that apply perfectly to Decidueye, allowing you to take this build to the next level.

The reason I like this build instead of a Spirit Shackle/Shadow Sneak build is because while those moves work really well in 1v1s, they fall short in team fights and 1v2s. Since I feel like the current meta revolves around not only team fights around objectives, but also in lanes, this build is better.


Works Well With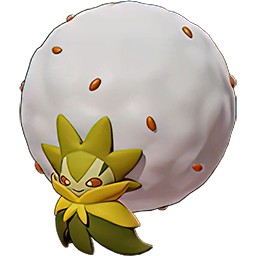 Eldegoss can keep Decidueye alive, plus his range and movement abilities really complement Decidueye's capabilities.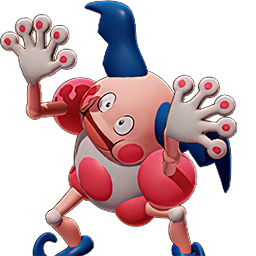 Mr. Mime can stop opponents from escaping and deal a lot of damage both at range and close up. He can also tank and buff Decidueye a lot.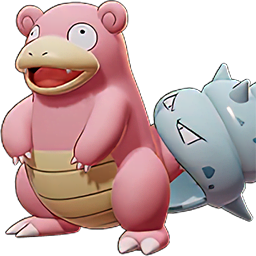 Slowbro is a really good top lane opponent for Decidueye. He can freeze opponents in place and help keep them back.