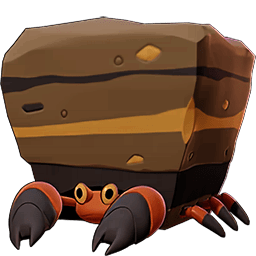 Krabby Patty Formula Crustle - Potatos209
Updated Oct 22, 2021
This build is dedicated to scoring goals and defending.
Stat Boosts
AD
+10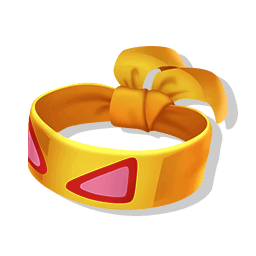 AS
+5%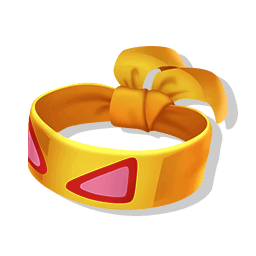 DEF
+20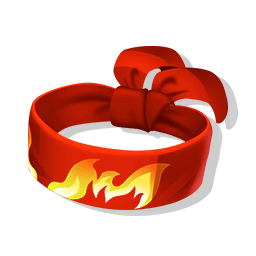 HP
+300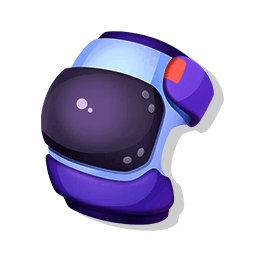 Bonus Attack Damage On Hit
Shield and Focus (Score Attempt)
Guide
Scoring Tips:
Save your item for when you have max points to score a goal, otherwise shield barrier should work just fine with the right timing.

When you really want to score (30-points or more) use your ultimate to score.

With Crustle's ultimate and score shield + Goal-Getter you will be able to score a 50 goal while still being under attack with ease.

Try and score goals when nobody is near. Even though you can tank some damage before your goal is interrupted its usually only 1-2 hits.

Scoring also grants health so don't be afraid to score while low to gain some quick hp and using your Shell Smash speed to get away at level 4 or higher.

Defending Tips:
Stealth Rock is your number one tool for defending. When overwhelmed by the enemy back up behind your goal and shoot stealth rock onto the platform.

Due to the dps they will not be able to score a goal while Stealth Rock is on the platform. Combined with its low cool down time you can always have stealth rock on the scoring platform to prevent the enemy team from scoring.

I recommend doing this whenever your outnumbered or if your lanes really ahead and you just need to defend.

With this build you can score on average 200+ points fairly easily. Good luck and try it out!