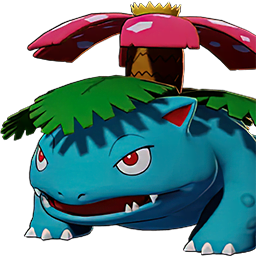 My Venusaur Build Venusaur - Mason
Just the Venusaur build I use if people ask.
Stat Boosts
AD
+10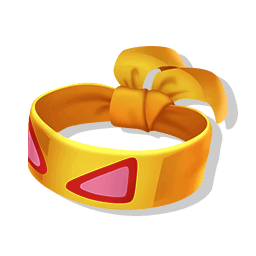 AS
+5%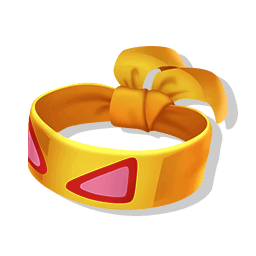 HP
+400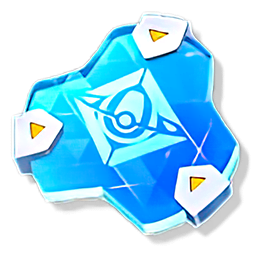 Sp. AD
+39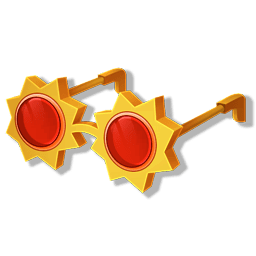 Bonus Attack Damage On Hit
Guide
I pick Razor Leaf first. You can use this on the first Aipom, then you want to save it for the set of 2 to hit them both at the same time, and clear your lane faster. If you can save your boosted attack to hit both Aipoms at the same time, this also helps clear them faster.

Go top or jungle in most cases, go bottom if you're with a coordinated team that wants to run the solo Lucario top lane strategy while 3 are in bottom lane. Venusaur is an excellent jungler, but good luck getting jungle as this character in solo queue without your teammates trying to take it after you've already called it. If you can at least get jungle, you get Petal Dance before Drednaw, and you're pretty close to Venusaur and your Unite Move after 3 jungle clears. Bulbasaur isn't a top-tier laner, but it's still very solid at laning, and can hold down the top lane pretty well while your stronger laners go bottom. If you want to clear your jungle timers faster, remember that they respawn after one minute of being cleared, and that if you warp back to base after the first set of bees are cleared, you should be right on time for your jungle timers.

Giga Drain and Petal Dance are currently incredibly strong moves, and even before their massive buffs in patch 1.2.1.3, I still preferred playing this moveset on Venusaur. If Petal Dance hits an enemy player (not counting wild pokemon or objectives), Giga Drain's cooldown reduces by a second, so you can constantly keep Giga Draining to maintain the uptime on your damage reduction, keep healing, and keep dealing big chunks of damage. If Petal Dance hits 2 enemy players, it reduces Giga Drain's cooldown by 2 seconds instead, and so on.

Since you're constantly attacking during Petal Dance, and you have one of the best boosted attacks in the game, if not the best, Muscle Band is an incredible pick on Venusaur. Muscle Band also helps your laning phase until then.

I used to like Focus Band, but the 90 second cooldown feels like too much of a liability, and it doesn't help much against strong burst damage at all. I'd rather use Choice Specs. Venusaur has massive special attack, so you get a large chunk of extra damage every 8 seconds whenever it goes off cooldown, which is perfect when you're Giga Draining constantly in fights.

Other great held item choices are Choice Specs due to Venusaur's high special attack and poor ratios, Energy Amplifier, and if you're running the 3 in bottom lane strategy, Exp Share is worth considering.

I really like Full Heal, so that I can't be stunned before I'm able to use Giga Drain, since its damage reduction is so essential in almost every scenario. It also allows you to escape more situations with Petal Dance, and gives Venusaur a counter to crowd control that it doesn't have otherwise.

Other great battle item choices are Eject Button, Fluffy Tail, and even though I really hate Potion, I'll give it some credit here.
Works Well With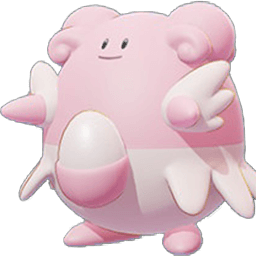 Venusaur pairs well with specifically Safeguard Blissey. The shield and status immunity help in fights, since stuns and burst damage are Venusaur's two biggest weaknesses.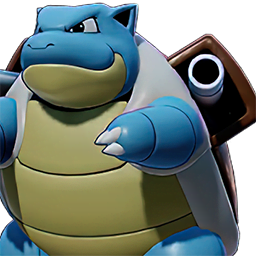 Blastoise helps push with you, and contests/holds down objectives and areas with Venusaur pretty well. Both of them together do a ton of damage, and are pretty hard to take out.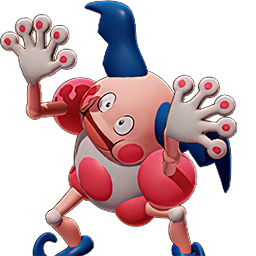 Venusaur pairs well with specifically Guard Swap Mr. Mime. You get much higher defenses, pairing even better with your damage reduction and healing.