Seek. Destroy. Escape.
Stat Boosts
AD
+26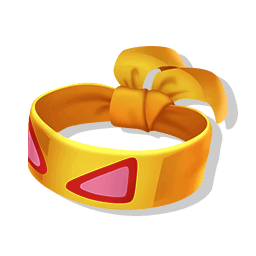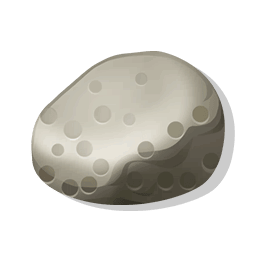 AS
+5%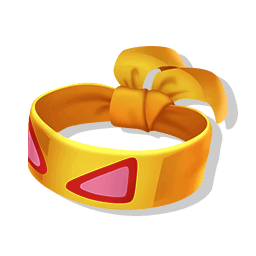 CDR
+3%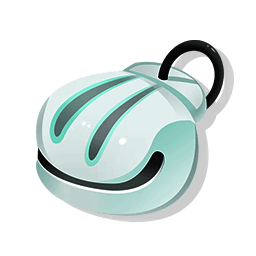 MS
+80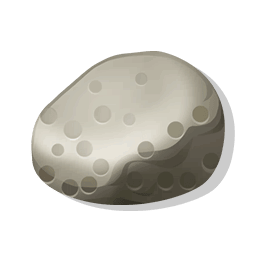 MS OOC
+20%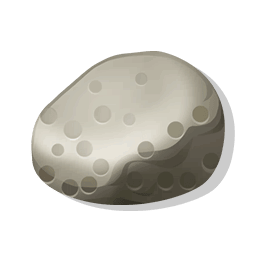 Sp. AD
+16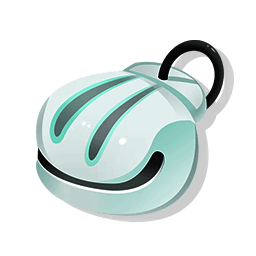 Bonus Attack Damage On Hit
Guide
Speedsters do a lot of burst damage, but typically don't have enough health to survive extended battles. What makes Talonflame so good in this regard is every one of its move slots can be used for both engagement and escape.

Start with Acrobatics, and fully understand how it works. The second activation works as an escape. You can use this to retreat from early game solo skirmishes, yes, but you can also dash around to confuse the human on the other end of the connection. Less skilled players will be uncomfortable fighting at odd angles.

Spend the early game collecting experience from wild Pokémon, but keep an eye on the lanes for skirmishes. You can swoop in at the end of a team mate's battle with Peck or Flame Charge to do decent burst damage, and finish the fight with your item-boosted basic attacks.

Once you have Fly, things get fun. Continue playing like an assassin, poking the opposing team and cleaning up messes. The difference is, now you're unstoppable. Fly is way over-powered. It lets you fly out of range and makes you untargetable and unstoppable. Poke or assassinate with Flame Charge, barrage them with basic attacks, and Fly away when your health gets low.

If Fly is on cooldown, use your Eject Button.
Works Well With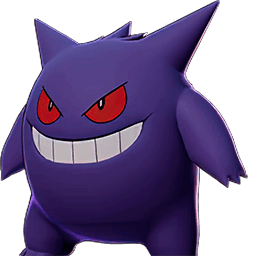 Gengar's assassin moveset doubles down on this strategy. You engage, Fly away, and Gengar executes.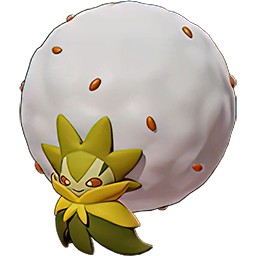 Talonflame is fairly squishy. Bringing a good healer along for the fight is a smart move.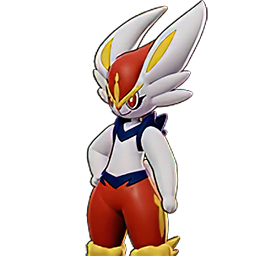 This attacker has unique gap-closing moves that allow it to keep up with you as you race across the map to ambush opponents.