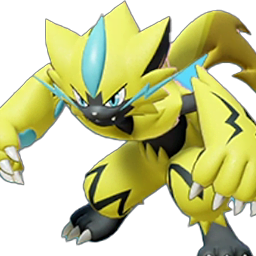 Pew Pew Zapdos is Dead Zeraora - NRows
This build is super good killing pokémon like Zapdos or Drednaw
Stat Boosts
AD
+15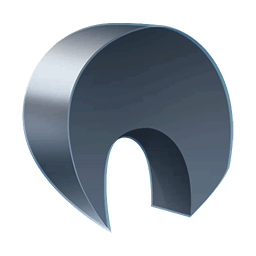 Crit Chance
+6.1%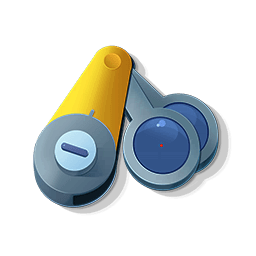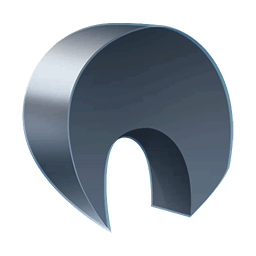 HP
+400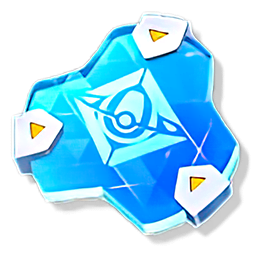 Guide
Early Game: The first thing you want to do is be level 5 by farming in the jungle, gank some enemies, kill the bees for level up and if you can score some goals.

Middle and Late game: Now is when this build really shines, 'cause you probably have your unite move, and that combined with the fluffy tail is a free Drednaw/Zapdos, and you also have insane damage with a good crit rate.

Quick tip: If you use volt switch and then inmediately go to your spawn, you can click volt switch again and go to your original point almost instantly with more hp.