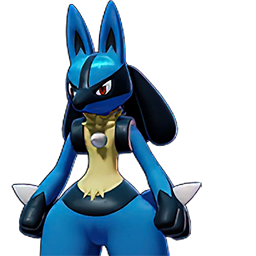 5million Dashes Lucario - Lofie
Totally not broken
Build Path

Quick Attack
First Pick
Damage.



Aura Cannon
UNITE
Damage. Power-Up Punch damage up.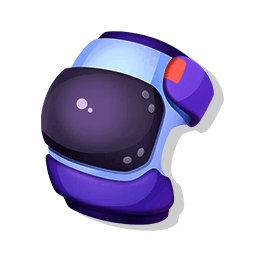 Score Shield
Receive a shield while charging up to score a goal. While shielded, incoming attacks will not stop you from charging up.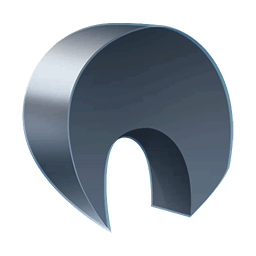 Razor Claw
After using a move, the Pokémon's next basic attack deals more damage. If held by a melee Pokémon, the basic attack also slows opposing Pokémon.
Stat Boosts
AD
+27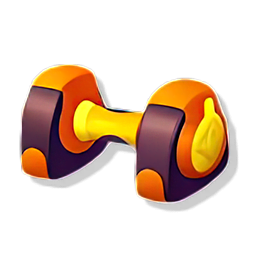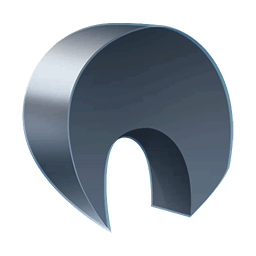 Crit Chance
+2.1%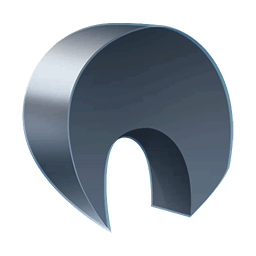 HP
+300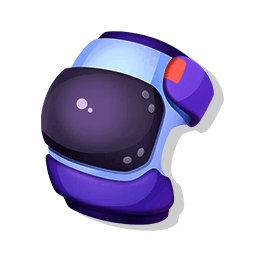 Shield and Focus (Score Attempt)
Attack Damage (Upon Goal)
Guide
Try to get to level 5 as soon as possible
*getting the middle Audino and the enemies Audinos will do this.
*dunk the little scores you have

Basics:
1. Secure Dreadnaw
2. Score
3. Secure Zapdos
4. Win!

Important!
1. Keep watch of the blue circle under an enemy or wild pokemon.
*Hitting an enemy with the blue circle (different from the blue
buff circle) with Extreme Speed resets E Speed's CD
immediately.
2. Hitting an opponent with bone rush marks them again with the blue circle, allowing you to reset E Speed's CD if you hit them.
3. Aside from getting level 5, you must try to get to level 13 as fast as possible.
*Bone Rush+ allows you to completely reset E Speed's CD if you cast it a second time. (basic Bone Rush doesn't do this.)
4. Make full use of your Battle Item. Full Heal grants you CC prevention for a short time. Keep Dashing
5. Whether you secure or don't secure Dreadnaw, try to split push down in bottom lane. Keep the pressure up. Even if behind, Lucario can 1v2 with the right conditions.
6. Lucario's Unite move can serve as a smite. Try to only use it to secure Dreadnaw, Zapdos or Rotom.
*The safest HP percentage to smite Zapdos with Unite move is when Zapdos is around 1/8 HP.
7. Don't forget! You can reset your E Speed with wild pokemon. This is helpful for chasing, resetting to deal damage or for escaping.