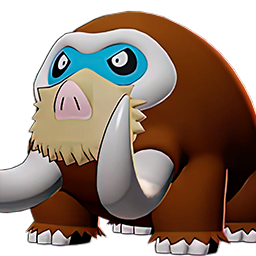 Bounty HunterMamoswine Mamoswine - XertzYT
Updated Nov 9, 2021
Seek out your opponent's team carry and focus them first
Stat Boosts
AD
+10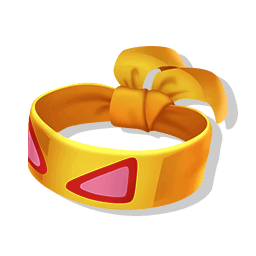 AS
+5%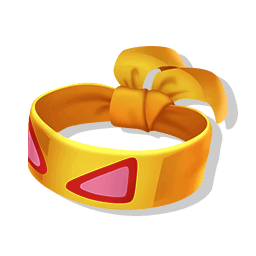 DEF
+20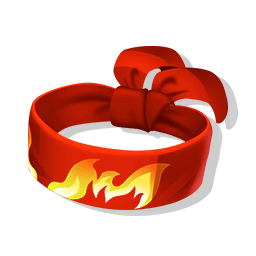 HP
+300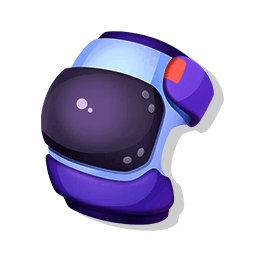 Bonus Attack Damage On Hit
Shield and Focus (Score Attempt)
Guide
This is my guide on how to use mamoswine's ability to seek out a specific target and focus them first.

**DREDNAW FIGHTS**
When your team first starts fighting drednaw you want to rush in on the other team and use ice fang to take their team's most threatening pokemon in that fight and all take it down as a team really quick to give your team an edge in the rest of the fight. For example the other team has a cinderace that is clearly going to carry the team in first Drednaw, so what you do is rush in on cinderace using earthquake and pick them up using ice fang and bring them towards your team so you can all easily knock him out.

Ice fangs hitbox itself can be a little clunky and hard to use. Due to this, I will tell you in the 2nd half of this guide how to actually aim and hit an ice fang.

Starting off you always want to be further away then close range while using ice fang. Since ice fang's hitbox extends way more forwards then it needs to. After you have grabbed your opponent you can choose to put them straight down or pick them up and pull them to the other side of you.

Finally here are some scenarios where you shouldn't use ice fang. Your opponent is trying to score and they have score shield. Ice fang has a weird annoyance where it will not pick up an opponent with score shield specifically. Also don't use it when your team is obviously losing a team fight and half your team is dead. Since instead of you running away to potentially heal up you would be taking a pause to lift your opponent into the air and slamming them down, giving their team a huge time to attack you.

Anyways that was my guide on mamoswine's bounty hunting ability. And as always thanks for reading.