NERFED?? Nah shurikens go brrrr
Stat Boosts
AD
+25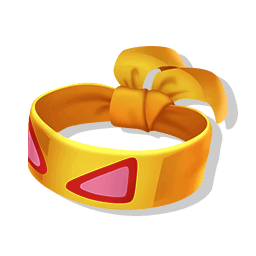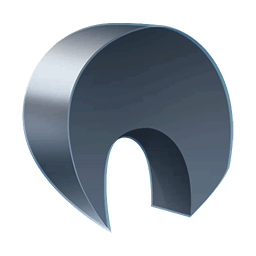 AS
+5%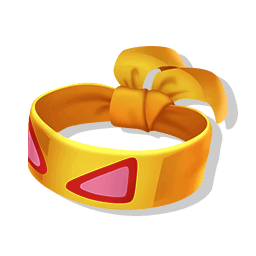 Crit Chance
+6.1%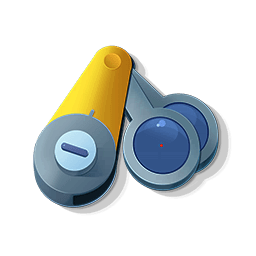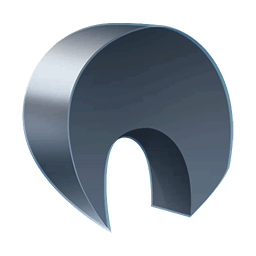 Bonus Attack Damage On Hit
Guide
Ok so our beloved Gekkouga become so much glass adter 1.2 vers, BUT HE STILLS BEING REALLY GOOD.

First pick substitute and farm the normal 4 pkm route on the jungle, on the lvl 5 go to bottom to make pressure and make sure you dont take so much risk, try to help with kills and score youre points.

Then go back to jungle, same route of the start but now go for the 4 corpish on the maps center, if you feel sure go stole some jungle on the enemy side and quickly return to make pressure on bot.

By level 8 on the first Dread you can spam a lot o dmg with your basic attacks so has the shurikens, remember that know the Double Teams's copies lunch some shurikens so the extra dmg is great.

Be always safe on the back and make sure youre defenders and supporters are there on the front lines, when the enemies run low health you can choose to make melee basic attacks and have more dmg.

After winning the first dread all next is a snow ball, go top for rottom and keep doing constan dmg to enemies while youre safe on the back, keep farming after the objetives are won and score only when all is clear.

Only by level advantage and you power from beheind you can carry a lot, just take care of the Zapdos, your unite move can stole it or bring utility during that final strech, be focused.

Muscle Band is vital on Greninja since he's a basic attacks based adc, and with the new claw, scope lens and lv30 item superenhacers, you can get a soo devastating crit basics build that also goes pretty well with Absol, Cinder, Talon or even Char or Chomp.

WATER SHURIKEN GO BRRRR.