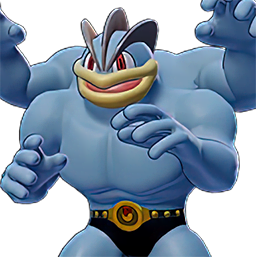 Salt's Champ. Machamp - Salt
Updated Jul 21, 2021
Yakuza 0 energy.
Stat Boosts
AD
+26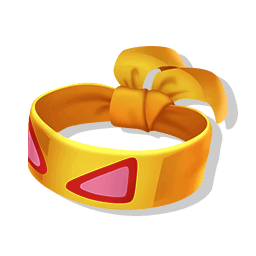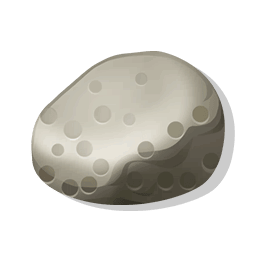 AS
+5%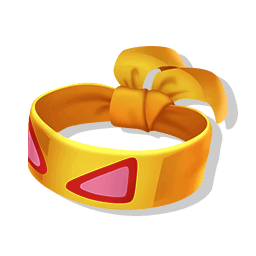 Crit Chance
+4.0%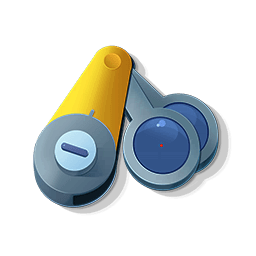 MS
+80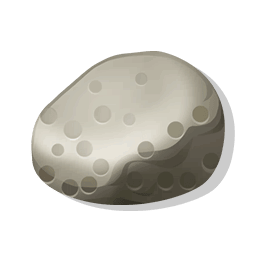 MS OOC
+20%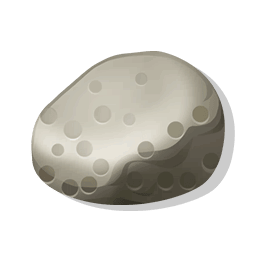 Bonus Attack Damage On Hit
Guide
Hoo boy. I've seen Machamp's get kited out very easily. But, with what little I experimented with during the Japanese Beta, Machamp has insane KO and comeback potential.

Like I said, Machamp's biggest weakness is the inability to close the gap against speedsters. Which means you have to be smart (seems ironic).

Anytime you approach a fight, you have to catch your opponent by surprise. Machamp ganks are very powerful, getting behind your opponent forces them to run into you, which is exactly what you want. You'll win almost all direct 1v1's since your raw power with Bulk Up outdamages almost anything outside of Absol early game.

The maximum crit build with Cross Chop and Submission amping crit potential ensures that your damage output is, in my opinion, the highest in the game. Especially with the Unite move boosting your damage.

General Tips:

- Create situations where your opponents are forced to fight you. Machamp excels in a direct fight, eject button lets you close the gap or get out in a pinch. Use bushes to your advantage.

- Bully your opponents out of farm early on. Bulk Up + Karate Chop is enough damage to burst a wild Pokemon and nab the KO and honestly? Seeing a Machop rush at you will make anyone run away.

- Manipulate opponents into hitting you instead of wild Pokemon. Player opponents have auto attack priority, ranged attackers will be forced to hit you, while you clean up their farm. A little damage is worth the advantage you get.

Enjoy the game at its full release. More guides to come.
Works Well With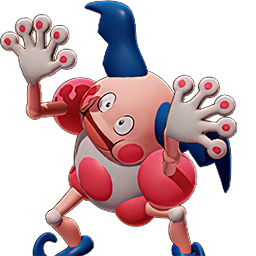 Walling off a choke point and trapping and opponent with a Machamp gives off some real "You're trapped in here with me" energy.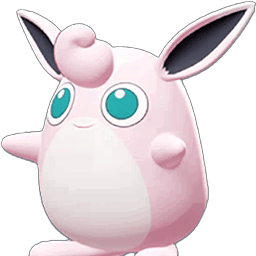 Wigglytuff's lockdown buys more than enough time for Machamp to ora ora people down.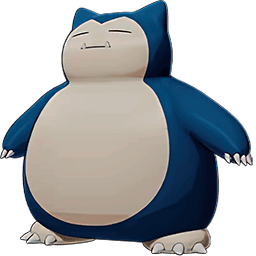 Jack of All trades between Wigglytuff and Mr Mime's kits. Block and Yawn are both great tools to let Machamp go to work.