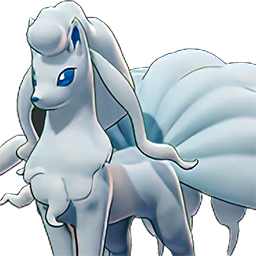 The Pushy Friend Alolan Ninetales - Glacial
Updated Aug 26, 2021
This is basically that one friend in the group who's very pushy
Stat Boosts
CDR
+3%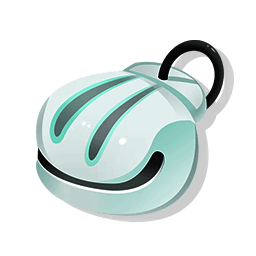 DEF
+20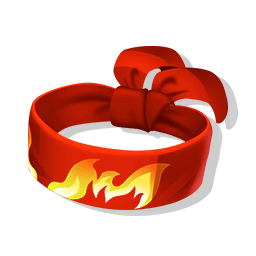 HP
+400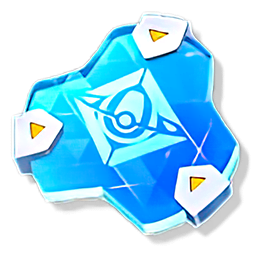 Sp. AD
+16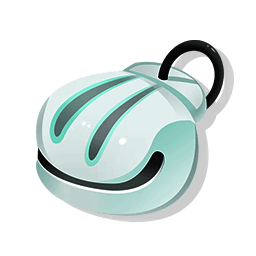 Guide
OK so you wanna know how to play this? Well I got you covered.

First off you probably wanna have a lane partner when you get to level 4 (when you get avalanche) to began dealing damage and blocking enemies off from retreating to their goals.

Once U get to level 6 (or 7 can't remember) u can start pushing the enemies into your avalanche walls dealing HUGE damage to the enemies.

Finally when you get to level 9 if you feel confident you can fire off your unite move after catching the enemies with your walls. I would not recommend this unless you think your gauge will come back before the zapdos spawns since u can easily steal the kill of zapdos with it.

I hope you all manage to get success with my set and enjoy using it.