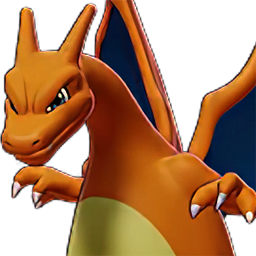 Salt's Zard Charizard - Salt
Updated Jul 21, 2021
Displace and Destroy.
Stat Boosts
AD
+26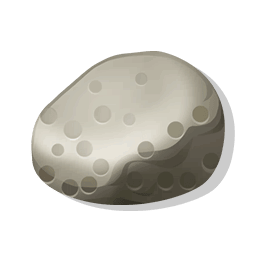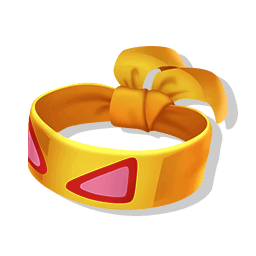 AS
+5%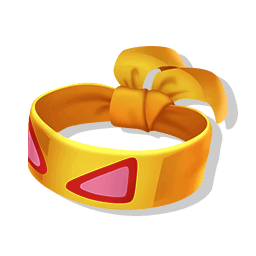 Crit Chance
+4.0%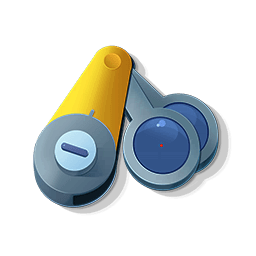 MS
+80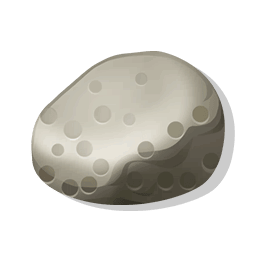 MS OOC
+20%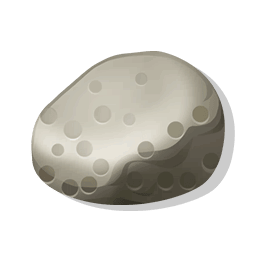 Bonus Attack Damage On Hit
Guide
Early game as a melee Charizard is rough, so the first priority is to learn Fire Punch as soon as possible. Once you've evolved and leant the move, the goal is to flank around enemies (Vespiquen stage is a good opportunity) and try to angle your Fire Punch towards your goal. Displace your opponent and try to stay ahead of them as they try to run away. If they choose to fight you head on, they try to kite with your basic attack. Fire Punch will have a reduced cool down the more basic attacks you land, letting you net a kill relatively easily.

Getting Flare Blitz is where the fun begins. Playing like an assassin in the bushes and rushing the enemy backline with a Flare Blitz and Fire Punch massively displaces the enemy, forcing your opponents to rush to the poor victims aid. Use your unite move to finish your target if you have to and draw attention as you escape.

Essentially, this build relies on hit-and-run tactics to slay a squishy Pokemon. But here's a very important thing to remember.

You are far more dangerous than you realise.

The Scope Lens boosts critical chance and damage. Charizard's Blaze ability boosts the critical hit rate while under 50% HP. You can turn a losing situation into a win in the snap of a finger.
Assault Vest means that the opponent's burst will not be able to KO you, but leaving you in Blaze range to let you destroy them.
Float Stone is very powerful, extra speed and damage means chunkier crits and almost no hope of running away.

General Tips:

-Always go for the flank in the laning stage. If you Fire Punch the enemy towards their goal, you've let them escape. Displace them in a direction that gives you the advantage.

- Use the X Attack early. This will help you melt people even faster than usual if they get brutalized by your entire kit.

Have fun imagining that scene from Origins where Charizard decks Mewtwo. Really brings the build together.