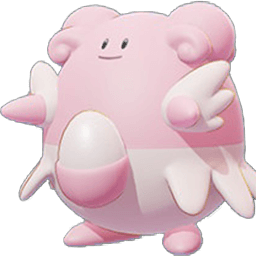 Protect the goal zone! Blissey - Coby
A build to help your teammates and have rivals away from goal zone.
Build Path



Egg Bomb

Stat Boosts
AD
+26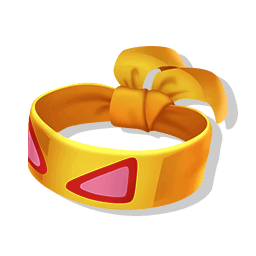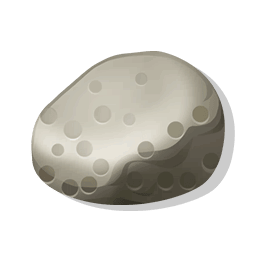 AS
+5%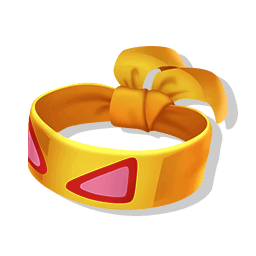 HP
+400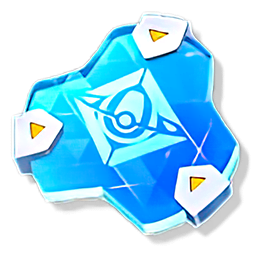 MS
+80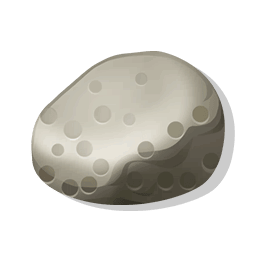 MS OOC
+20%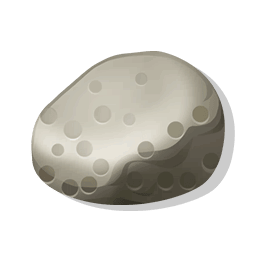 Bonus Attack Damage On Hit
Guide
The strategy is to partner with a teammate that goes either to the bottom or upper line and start defending the base to prevent the rivals , choose pound to help you defeat wild Pokémon faster.

At level 4 choose soft boiled to heal teammates that went to score or are having a harsh battle with the rivals , then at level 6 choose egg bomb to maintain rivals away and stun them several times making you teammates defeat them easily.

In big battles or when many rivals approach the goal zone you can use bliss assistance to clear the way and help and ally that is in trouble.

When zapdos appears use your move set to help your allies destroy zapdos faster and make the rivals gay away from them also you can use the bliss assistance to clear the path of rivals.

Use the eject button wisely to escape from dangerous situations to don't die and leave the goal zone vulnerable to rivals.

In this strategy you are a defender and supporter at the same time to prevent rivals scoring points and helping teammates defend the goal zone.